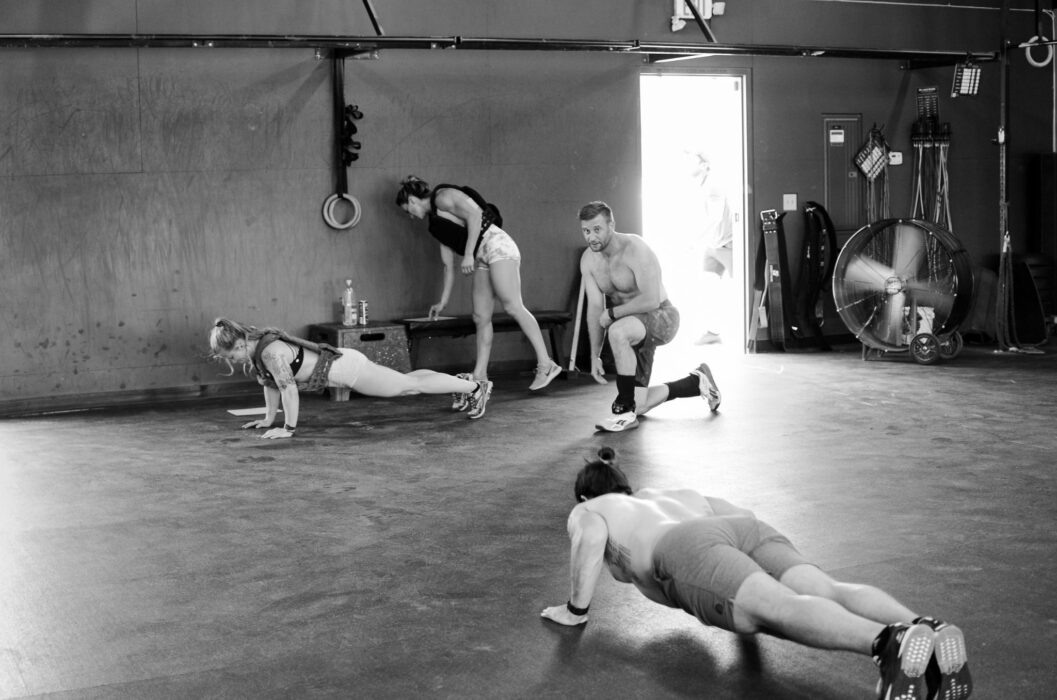 Bench Press
5 x 2

"Basic Training"
20 Minute AMRAP: teams of 2
Partner A – 200 Meter Run
Partner B – 2 Rope Climbs
15 Push-ups

Tomorrow's Forecast:
Back Squat – Chest to Bar Pull-ups

Quote of the Week:
"Do what is right, not what is easy nor what is popular."
Roy T. Bennett

Box Brief:
In the spirit of America, we are going to begin a Red, White and Blue rowing challenge starting on July 11th and finishing on the 23rd. We will assign all those who would like to participate into three equal teams (Red, White and Blue). Teams will work to accumulate as many row meters as possible within the two week event to see which American color is the best. Meters must be rowed at the gym in or out of class workouts. All you need to do is let your coach know you'd like to participate and they will put you on a team. Happy rowing!