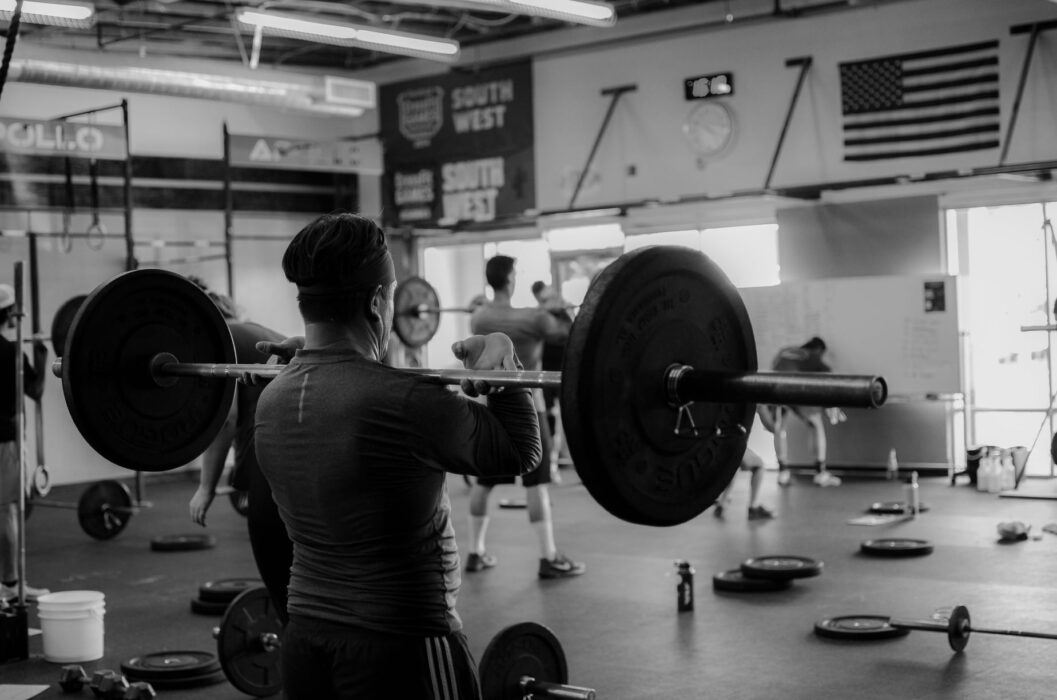 Front Squat
5×3 @31X1

"Audible"
3, 4 Minute AMRAPs:
10 Ring Dips
10 Power Cleans (135/95)
20 Wall Balls (20/14)
2-Minute Rest

Recipe of the Week:
What to mix up your normal salad a bit? Try this Shirazi – Cucumber, Tomato & Herb Salad recipe.
Ingredients for 4 servings
4 Persian cucumbers (or 1 regular), diced
4 Roma tomatoes, seeds removed and diced
1 small-medium red onion, diced
2 tablespoons parsley, finely chopped
2 tablespoons mint, finely chopped
2 tablespoons olive oil
salt & pepper to taste

Instructions:
Combine all the ingredients in a large bowl and mix together. Season to taste with sea salt & pepper.