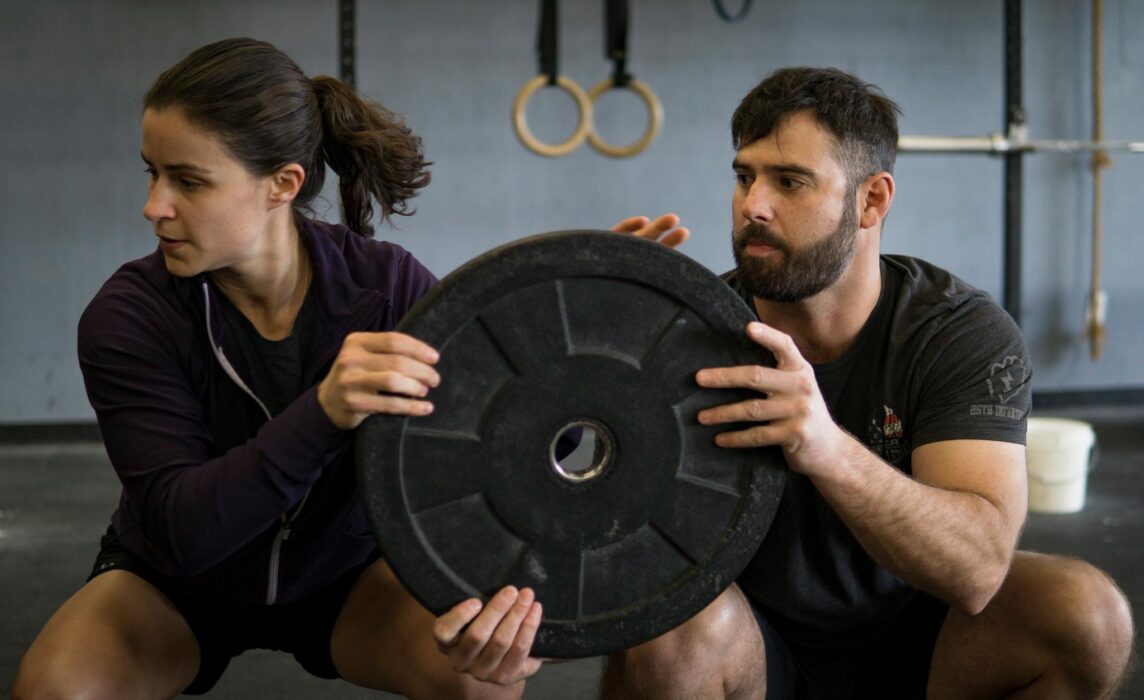 "Annie on the Run"
50 – 40 – 30 – 20 – 10
Double Unders
Sit-ups
200 Meter run after each round

Tomorrow's Forecast:
Thruster – Burpee – Snatch – Row

Quote of the Week:
"Folks are usually about as happy as they make their minds up to be."
― Abraham Lincoln

Box Brief:
Saturday Night Yoga is Back! Save the date for Saturday the 28th at 7pm. it is free for all members and $10 for anyone else. If you have it, please bring a yoga mat, blocks, straps and a bolster. See you then!