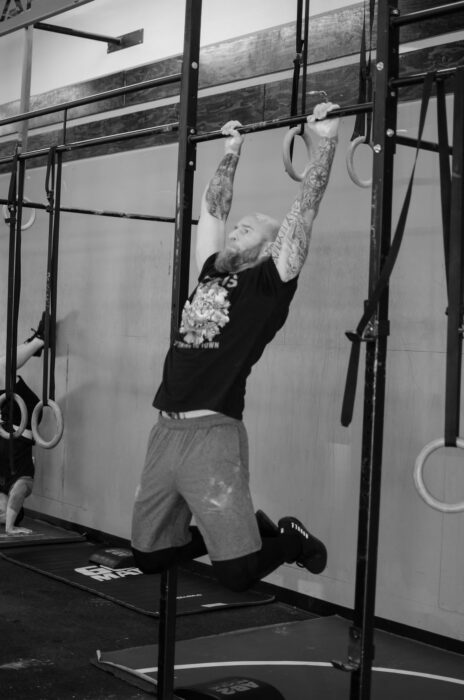 "Misfits"
For Time: teams of 2
100 Box Jumps (24/20) w/ Bar Hang
100 Deadlifts (225/155) w/ Bar Hang
300 Double Unders

Quote of the Week:
"It's going to be a journey. It's not a sprint to get in shape."
Kerri Walsh Jennings

Box Brief:
Apollo Games Registration is Live!
https://competitioncorner.net/events/11177
Welcome to the 12th annual Apollo Games! This year's format will be teams of 2, Male & Female.
For the second time we are offering 3 divisions. RX, Scaled & Beginner. We're excited to offer more opportunities for those that would like to experience a competition.