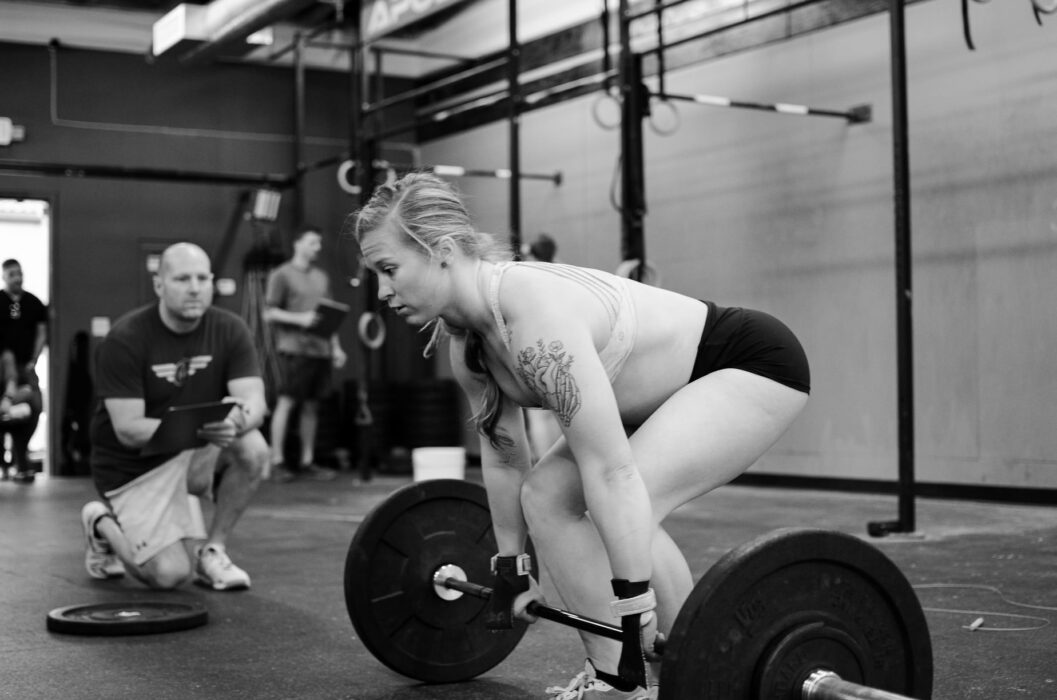 "Burpee Please"
4, 5 Minute Clocks:
400 Meter Run
30 Sit-ups
2 Rope Climbs
AMRAP Burpees

Nutrition of the Week:
Let's talk about healthy habits. Often times when approaching your nutrition, it's best to start simple. A good place to begin is by going through the foods you have on hand. Check out your fridge, freezer, and pantry. I don't want you to think of foods as GOOD or BAD-but rather in terms of, is this going to help me reach my goals? If the answer is YES-keep that!! If it's a BIG NO, clean it out. No point in keeping it around if it's not gonna get you where you want to be.

Some things that I always keep on hand at my house are:

PANTRY:
Salt/Pepper/Seasonings-I prefer to choose singular things like garlic powder or onion powder and then make my own blends for things like taco seasoning.
Olive Oil
Dried Herbs (oregano, basil, chili flakes, etc.)
Protein Powder
Rice/Protein Pasta/Oats/Quinoa/Potatoes
Applesauce Squeeze packs (unsweetened-good source of carbs on the go)

FRIDGE:
Condiments like Salsa/Hot sauce/Hummus
Coconut Aminos
Egg Whites
Spinach (really easy to toss into eggs, a bowl, or a wrap)

FREEZER:
Meats like chicken, shrimp, fish, elk, beef, turkey, pork
Frozen steamer bags of veggies (really good for busy nights!)
Sweet potato fries
Let's see those organized pantry/fridge/freezer photos!!