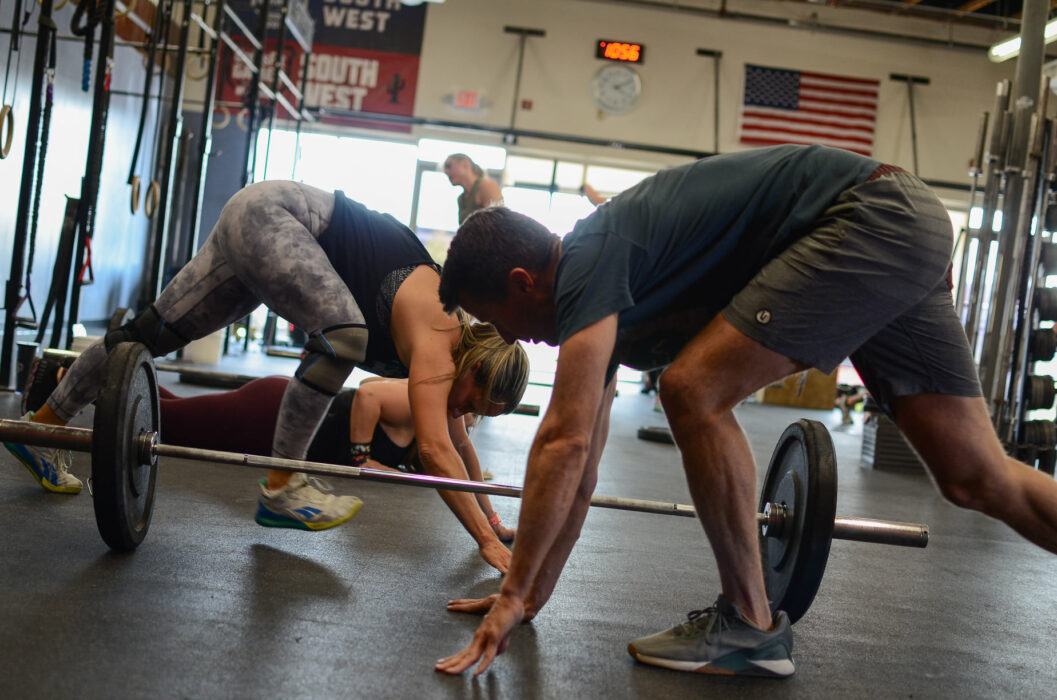 "The Deuce"
18 Minute AMRAP: teams of 2
Max Kettlebell Swings (53/36) + Bar Hang
200 Meter Run
Max Box Jumps (24/20) + Handstand Hold
200 Meter Run
Max Russian Twists (36/25) + Wall Sit
200 Meter Run

Tomorrow's Forecast:
The Open!

Box Brief:
Want a FREE membership?
Starting Monday and through the end of March, you can earn a FREE membership just by having a friend, or two, or 3, sign up at Apollo. For each person that signs a 12-month contract and mentions your name on their first visit, YOU will get a credit to your current membership.
1 Referral = 50% off next month's membership dues
2 Referrals = 100% off next month's membership dues
Every Additional Referral = 1 Free Month
For the next six weeks we are making it even easier for you to bring your friends in to check us out.
Attached is a picture you can share on your social media, emails or even text to your buddies with events/workouts to get them in the door. We will also have some physical copies at the front desk if you'd like to hand some out.
Just be sure that when your friend comes in, they tell one of our staff YOU referred them. We will keep track and ensure you earn your reward if your buddy signs up.
There is no limit to how many FREE months you can earn.
Happy sharing!