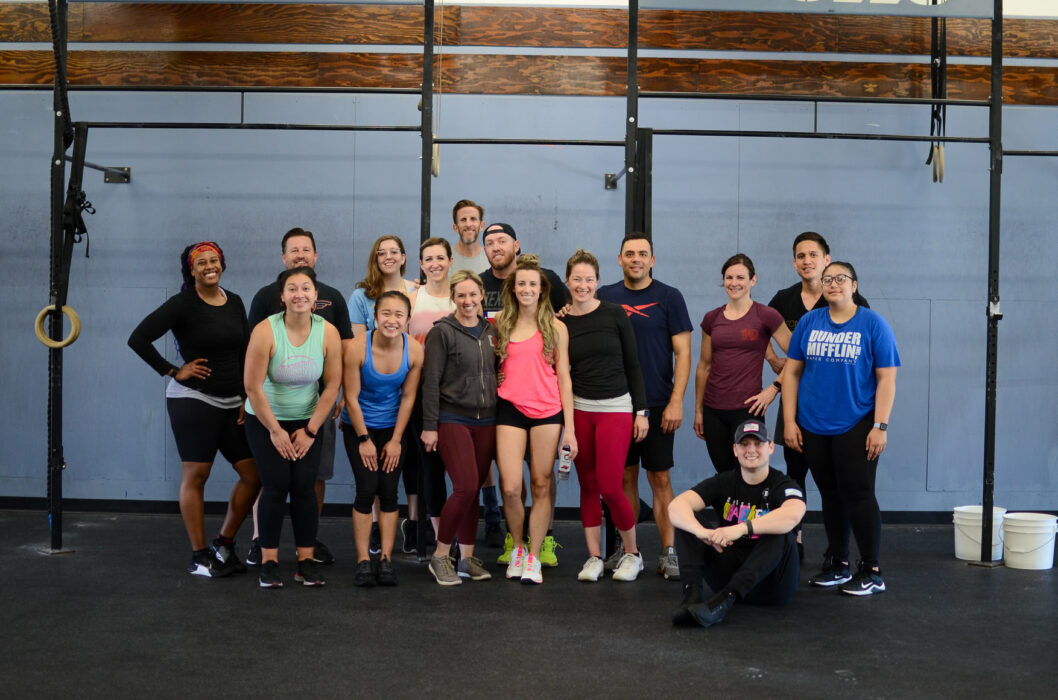 "Open House"
20 Minute AMRAP:
400 Meter Run
30 Sit-ups
20 Push-ups
10 Strict Pull-ups

Tomorrow's Forecast:
Kettlebell Swings – Run – Box Jumps – Russian Twists

Box Brief:
We are going to have several raffle drawings each Friday night after the workout event. START RIGHT NOW working on your points. You can print your challenge card out from the member page or get one at the front desk. Validate your points, get your tickets, write your name on them, and put them in the hopper before the drawing each Friday.

Recovery of the Week:
Had a tough workout? Use some tips detailed in the video below to help!