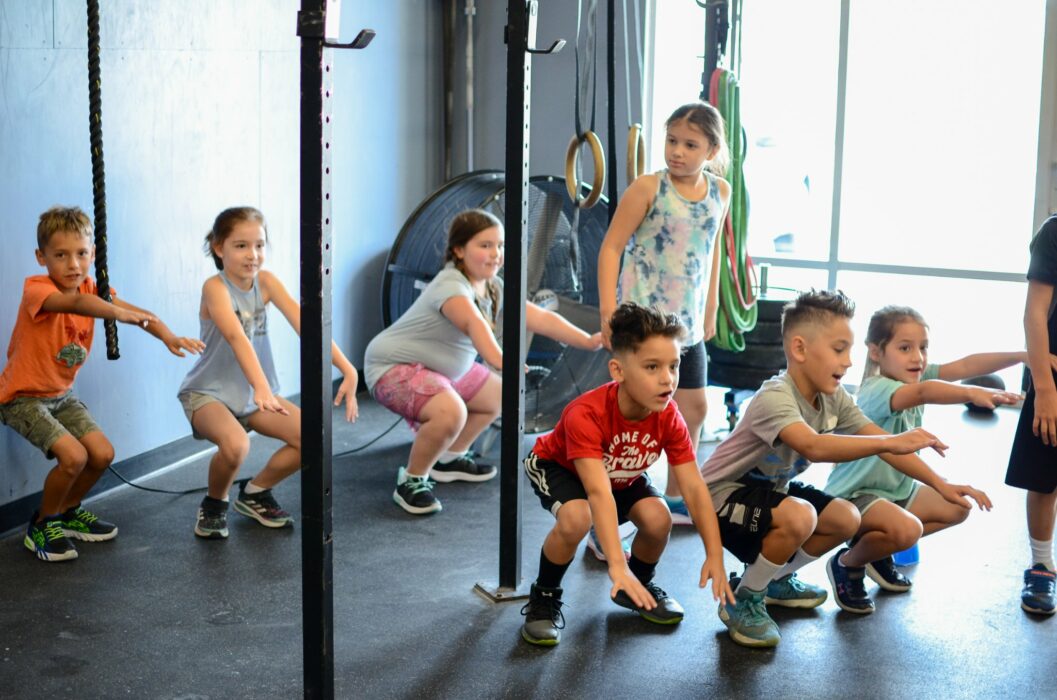 Deadlift
Build to a heavy single

Strict Press
Build to a heavy single

Question of the Week:
Would you rather be able to breath underwater or be immune to fire?

Box Brief:
Come out to CrossFit Culmination this Saturday to support our 8+ teams competing at the Las Vegas Proving Grounds! See you there! Click here for event location and information.