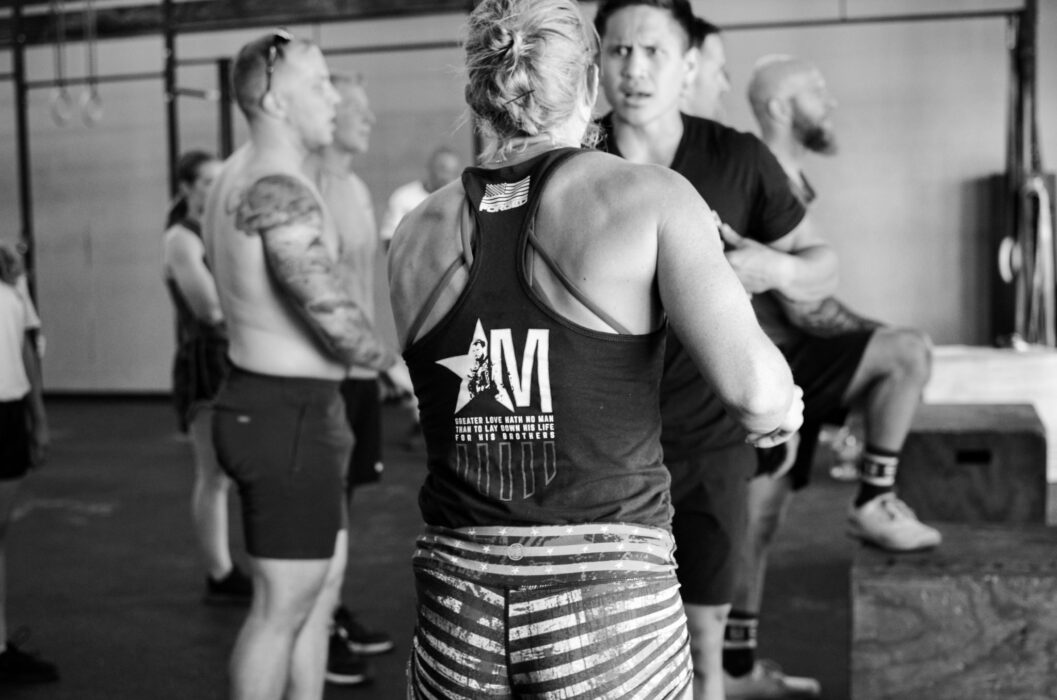 "Cindy Lou Who"
22 Minute AMRAP:
200 Meter Run
5 Chest to Bar Pull-ups
10 Dips
15 Weighted Squats (53/36)

Quote of the Week:
"Learning never exhausts the mind."
Leonardo da Vinci

Box Brief:
Come out to CrossFit Culmination this Saturday to support our 8+ teams competing at the Las Vegas Proving Grounds! See you there! Click here for event location and information.