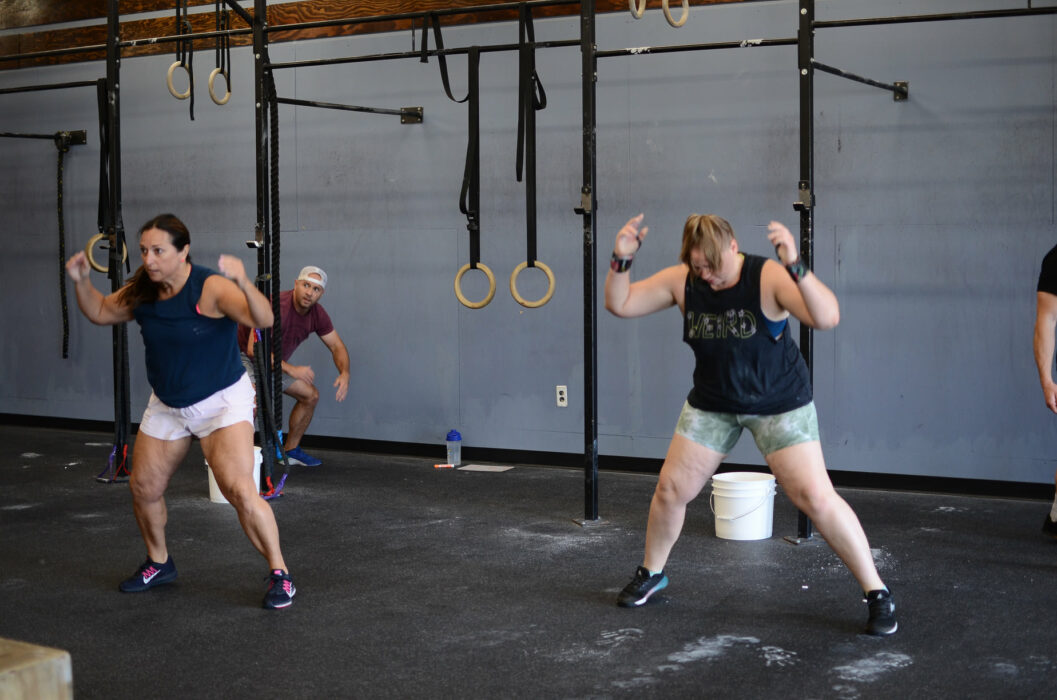 "Sonic"
25 Minute AMRAP:
800 Meter Run
30 Box Jumps (24/20)
30 Kettlebell Swings (53/36)

Box Brief:
Don't forget to pick up "The Gift of Fitness" at the front desk. It's a great present to give a friend that you've always wanted to try Apollo.

This Saturday's workout will be the Annual 12 Days of Christmas WOD! Bring family and friends to join in on the fun. If you are bringing visitors, please arrive 15-20 minutes before class to go over the movements.

Question of the Week:
What is your favorite part of Christmas?