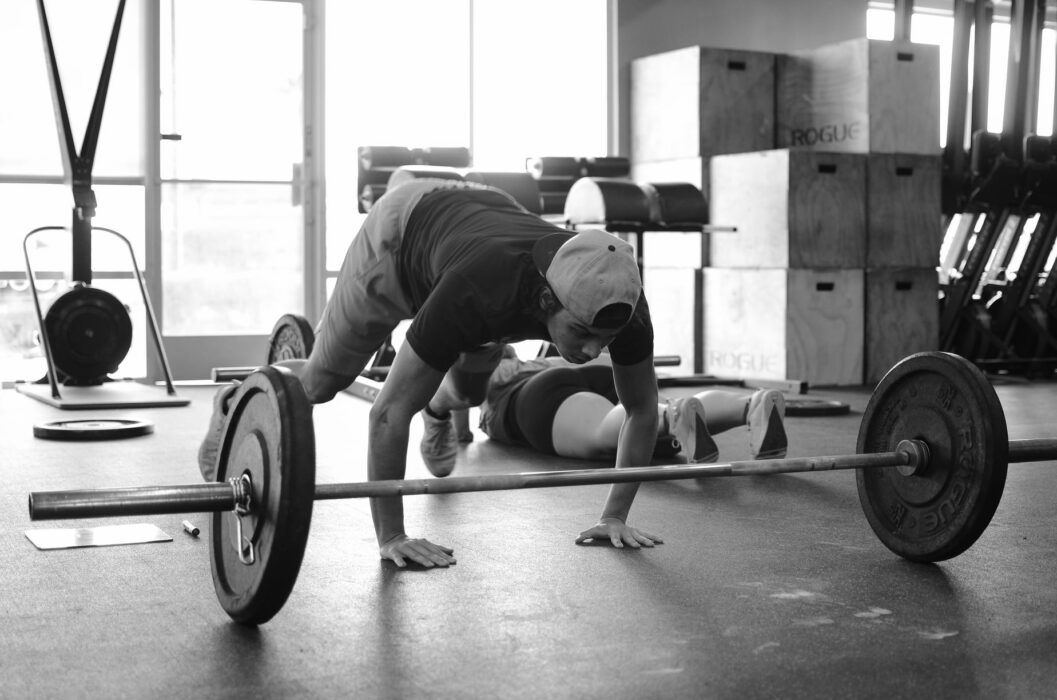 Snatch
Heavy Single

"Center for Ants"
7 Minute Ladder:
3/3, 6/6, 9/9, etc.
Snatch (135/95)
Toes to Bar

Tomorrow's Forecast:
Strict Press – Sit-ups – Bear Crawl

Box Brief:
Apollo family! Every year, we find a couple of families that are having a tough time and do what we can to raise their spirits over Christmas. This year, we have 3.
Single Mother with 2 boys ages 4 & 5
Single mother with 2 boys ages 10 & 11
Mom & Dad with 2 girls ages 5 & 9

We're trying to get 1 present for each parent and 3 for each child. The tags on the tree each represent 1 of those gifts.
What to do: Please take a tag and buy a gift (kids under $50 value. Parents your choice), wrap the presents individually and tape tag to gift so we know who it's for.

Please return wrapped presents to Apollo by Dec. 14.

Thank you everyone for helping some struggling parents give their littles a fun Christmas. ❤❤

Question of the Week:
What is your favorite holiday tradition?