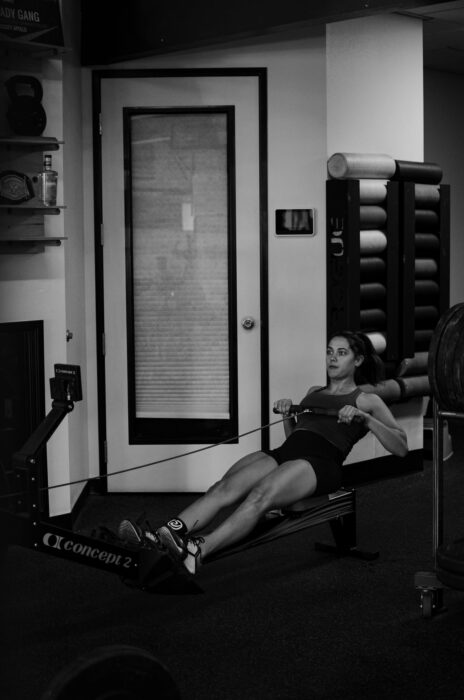 "Be Back Soon"
5 Rounds:
20 Seated Dumbbell Strict Press (35s/25s)
30 Sit-ups
40 Meter Bear Crawl

Tomorrow's Forecast:
Run – Box Jumps – Push-ups – Team Workout

Recovery of the Week:
Dealing with joint pain? Well what you eat can greatly affect how much inflammation and discomfort you experience. Take a look at today's video for some foods that can help you manage this joint pain.