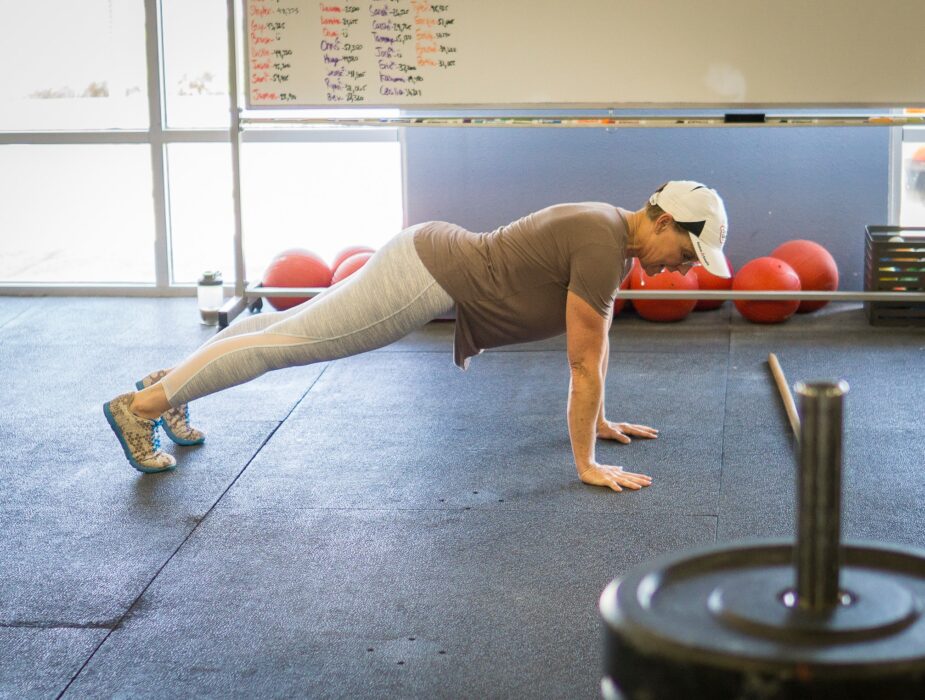 "Off the Chain"
For Time:
50 KBS (72/53)
50 KBS (53/45)
50 KBS (45/36)
50 KBS (36/25)

"Death By 10m Sprint"

Tomorrow's Forecast:
Back Squats – Double Unders – Push-ups

Question of the Week:
If you were given the opportunity to travel to space, would you?

Box Brief:
Spring is in the air! To enjoy the beautiful weather we are having a Field Day on Saturday, April 30th at Centennial Hills Park. Bring the kids and enjoy some fun in the sun, BBQ and snow cones. Check out the flyer below for more information.