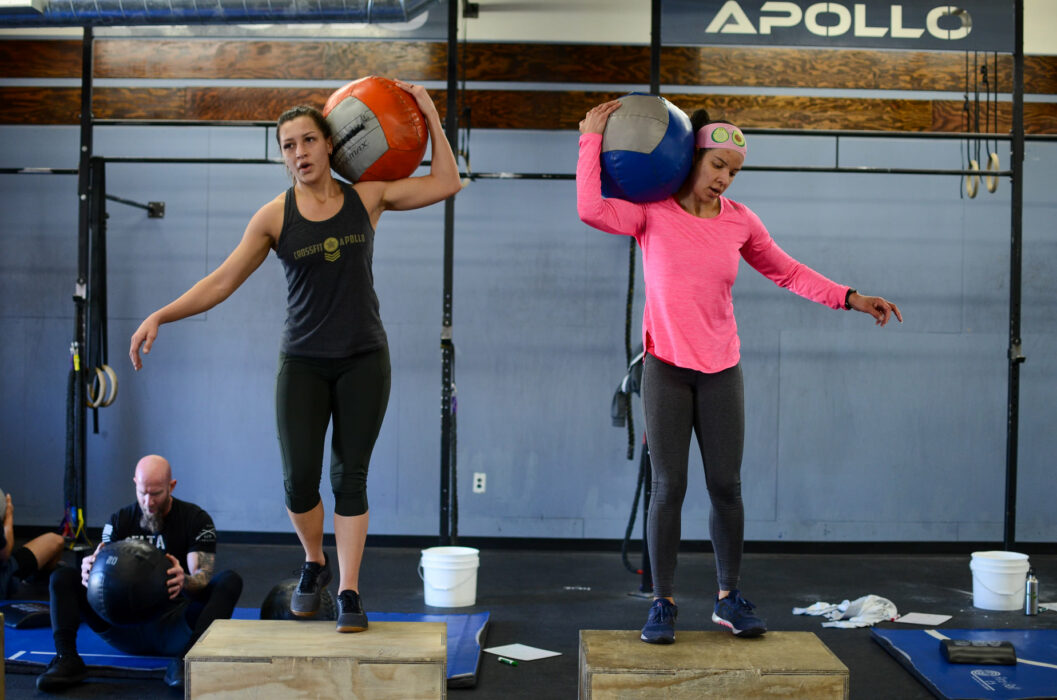 "Hoax"
7 Rounds:
20 Kettlebell Swings (53/36)
15 Ring Dips
50 Double Unders

Tomorrow's Forecast:
Back Squat – Lunges – Sit-ups

Box Brief:
Spring is in the air! To enjoy the beautiful weather we are having a Field Day on Saturday, April 30th at Centennial Hills Park. Bring the kids and enjoy some fun in the sun, BBQ and snow cones. Check out the flyer below for more information.