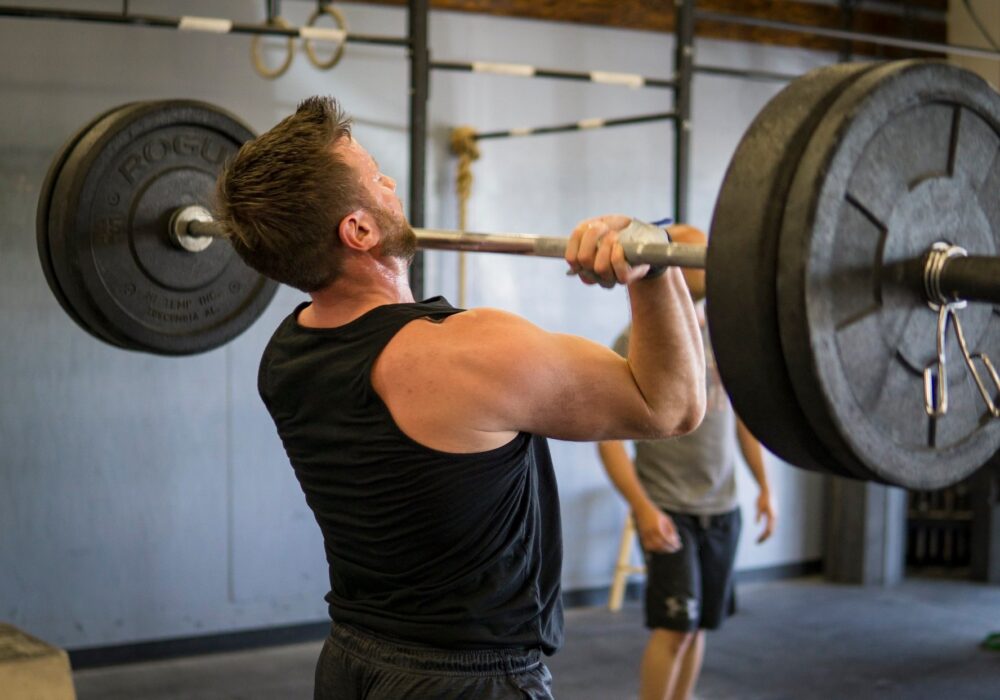 "Miss Vickie's"
20 Minute AMRAP:
50/40 Calorie Row
40 Sit-ups
30 Box Jumps (24/20)
20 Hand Release Push-ups
10 Strict Toes to Bar

Question of the Week:
How do you express your fitness outside of the gym?

Box Brief:
Bring A Friend Day is BACK! Effective immediately, we are inviting anyone who is interested in giving Apollo a shot to come out for a free class on the 2nd and 4th Thursday of each month. We design these workouts to be friendly for newcomers to give them a great first impression. So, invite your friends and family to join us this Thursday for the return of BRING A FRIEND DAY!