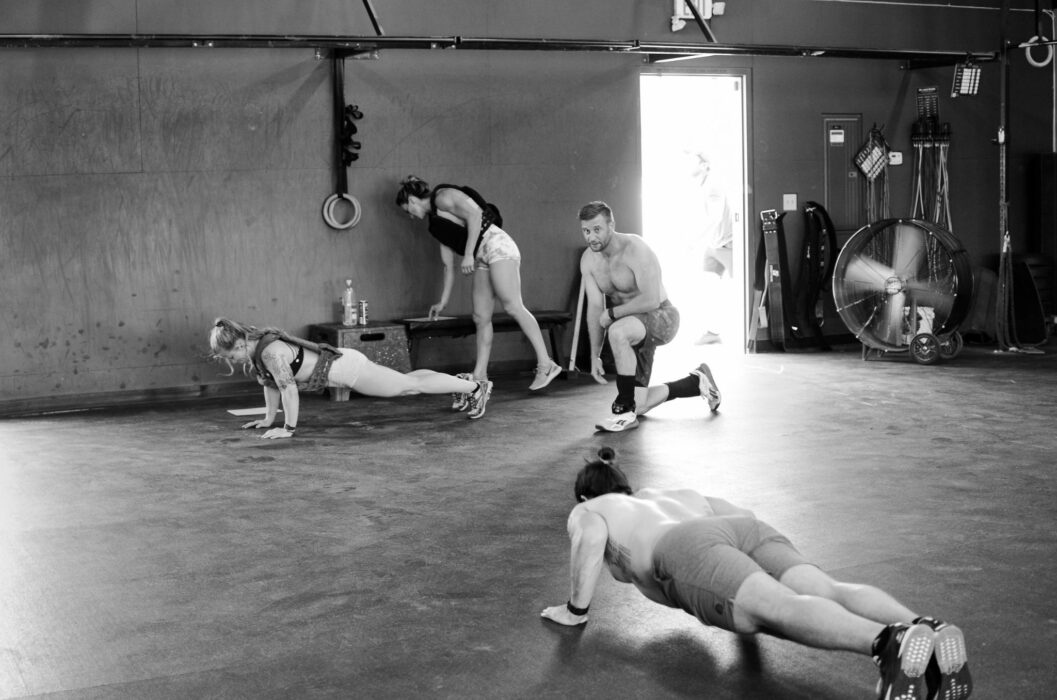 Bulgarian Split Squats
3 x 10

"Run It"
10 Rounds:
100 Meter Run
10 Dumbbell Thrusters (35/25)

Quote of the Week:
"If you don't like something change it; if you can't change it, change the way you think about it."
Mary Engelbreit

Box Brief:
Bring A Friend Day is BACK! Effective immediately, we are inviting anyone who is interested in giving Apollo a shot to come out for a free class on the 2nd and 4th Thursday of each month. We design these workouts to be friendly for newcomers to give them a great first impression. So, invite your friends and family to join us this Thursday for the return of BRING A FRIEND DAY!

Weightlifting clinic is Saturday at 11 am with Coach Ricky. There are only 12 spots available so sign up fast! The cost is $20 (paid to Ricky).