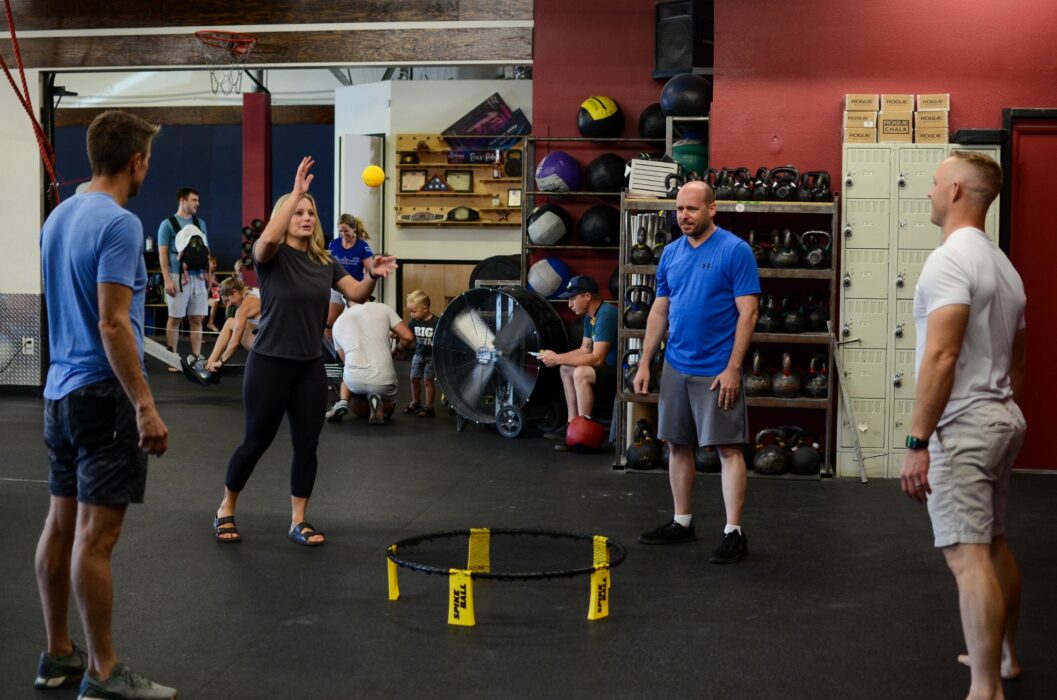 "Splash Mountain"
For Time: teams of 2
100 – 200 – 300 – 400 – 500 – 600 – 700 – 800 – 900 – 1000
Meter Row
Both athletes complete 20 Med Ball Sit-ups(20/14) after each set.

Box Brief:
This month we are bringing back the "Suckfest" workout with the infamous "1775". On the Last Saturday each month we will meet for a brutal workout typically much longer than we'd see in our weekly classes. This month we will meet on August 27th at 6:30pm at Apollo to pick up equipment then drive over to Viper Park. Check out this link to learn more about the "1775" workout and we will see you there!

Apollo Games Registration goes live this week!! Oh and did we mention we have 3 divisions this year!! Yup! RX, Scaled and Beginners. A special Apollo Members discount code will give you $35 off. Clink this link to register!

Question of the Week:
What's your favorite part about living in Vegas?