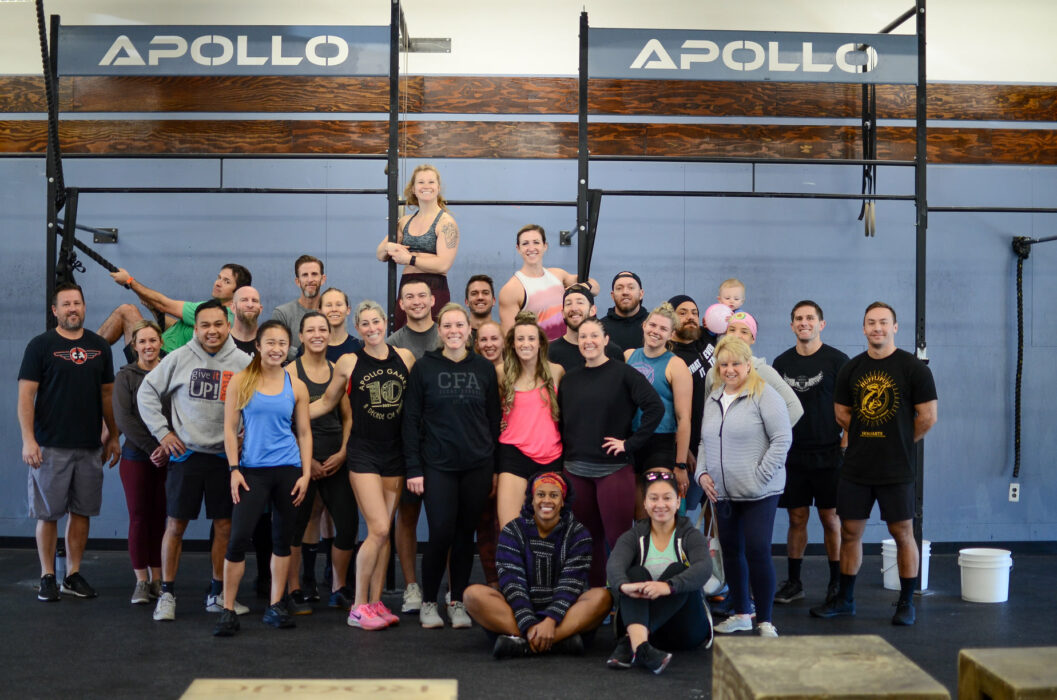 Box Squats
5 x 5

"Clancy"
5 Rounds:
400 Meter Run
15 Back Squats (115/80)

Question of the Week:
Would you rather vacation on a cruise ship or a resort?

Box Brief:
This month we are bringing back the "Suckfest" workout with the infamous "1775". Once a month we will meet for a brutal workout typically much longer than we'd see in our weekly classes. We are still working out some details and will share as soon as we have a date and time for the August "Suckfest".