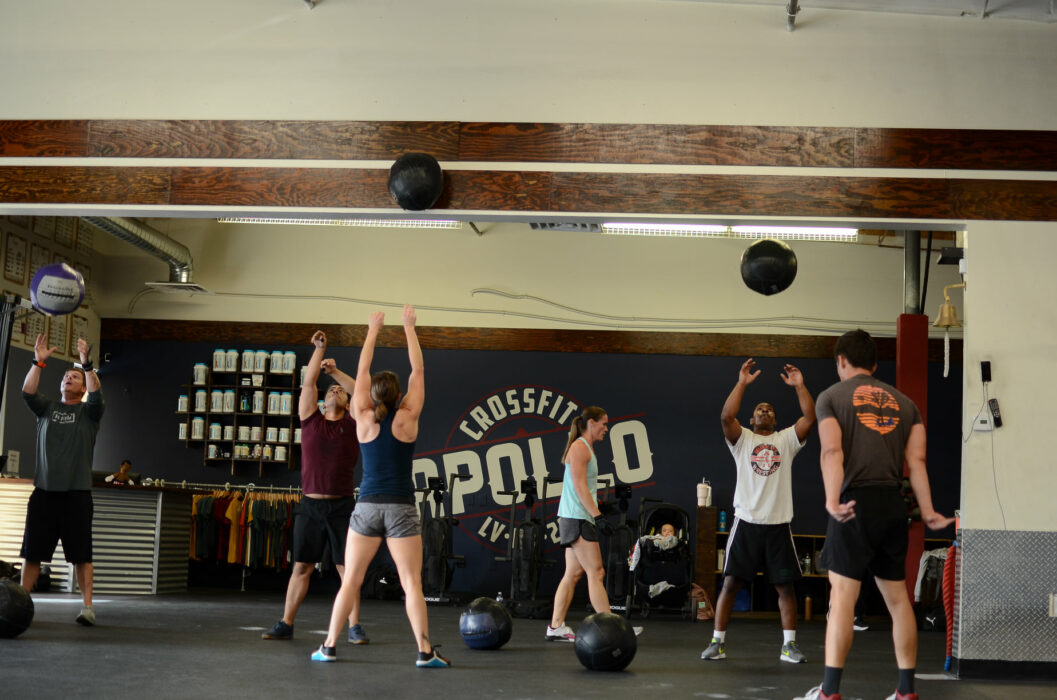 Strict Press
6 x 2

"Jumper"
18 Minute AMRAP:
15 Box Jumps (24/20)
12 Push Press (115/80)
9 Toes to Bar

Tomorrow's Forecast:
Run – Squats

Quote of the Week:
"It is never too late to be what you might have been."
George Eliot

Box Brief:
Bring A Friend Day is on Friday! Bring your buddies and show them what Apollo is all about.

This month we are bringing back the "Suckfest" workout with the infamous "1775". Once a month we will meet for a brutal workout typically much longer than we'd see in our weekly classes. We are still working out some details and will share as soon as we have a date and time for the August "Suckfest".