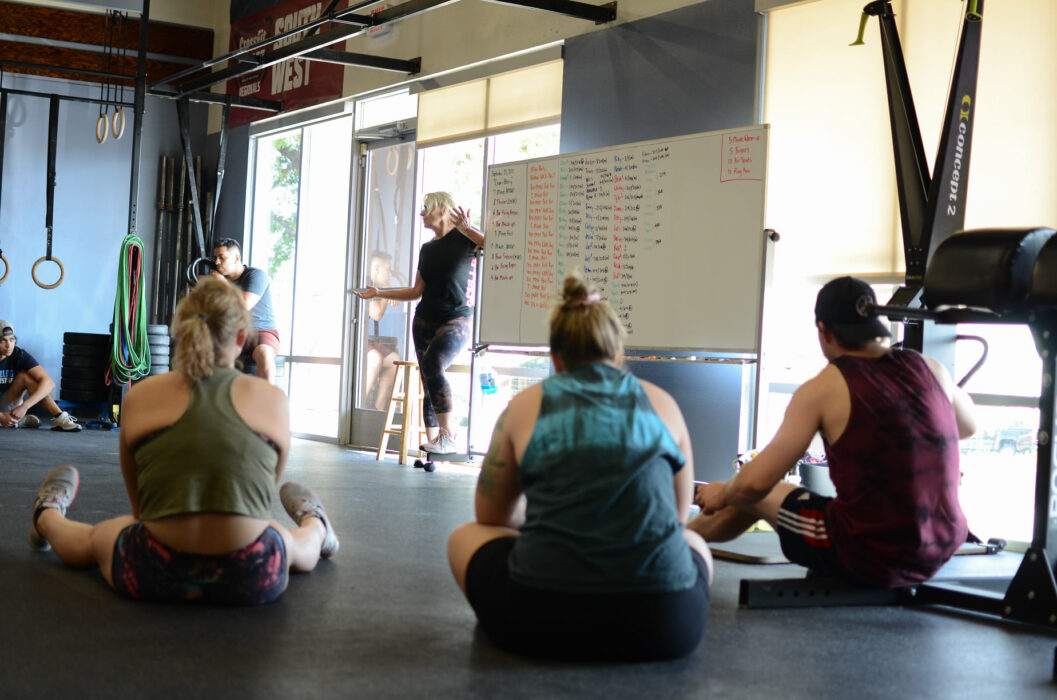 "Maximus"
3 Rounds:
Max Strict Pull-ups
Max Strict Press (115/75)
Max Calorie Row in 20 seconds
Max L-sit

Tomorrow's Forecast:
Double Unders – Burpees – Run

Box Brief:
Bring A Friend Day is on Thursday!

Save the Date. October 16 is our 10 year anniversary party. A night of member appreciation. Food, fun and prizes. Adults only. 7:00 p.m.

Recovery of the Week:
Another great video about muscle recovery! Take a look and see if you can incorporate anything new into your recovery routine.