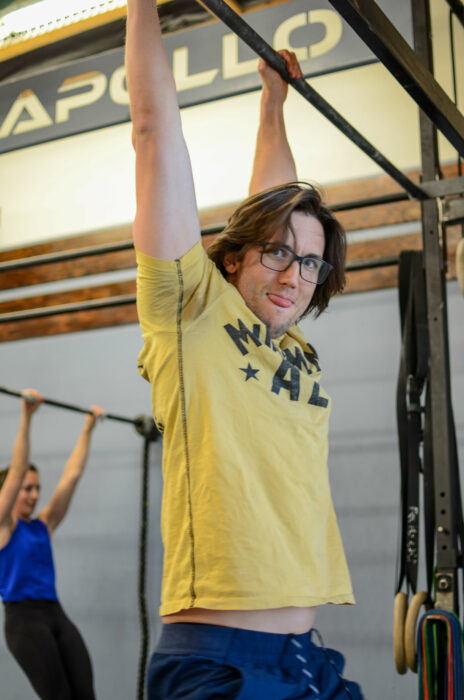 "Stutter"
21 Minute EMOM:
Minute 1 – 200 Meter Run
Minute 2 – Double Unders
Minute 3 – Max Calorie Row

Tomorrow's Forecast:
Deadlifts – Hang Power Cleans – Push Jerks

Box Brief:
Powerlifting clinic is Saturday at 11 am with Coach Ricky. There are only 12 spots available so sign up fast! The cost is $20 (paid to Ricky).

Recovery of the Week:
Why should we stretch after exercise? This video is a reminder of why we need to be flexible.