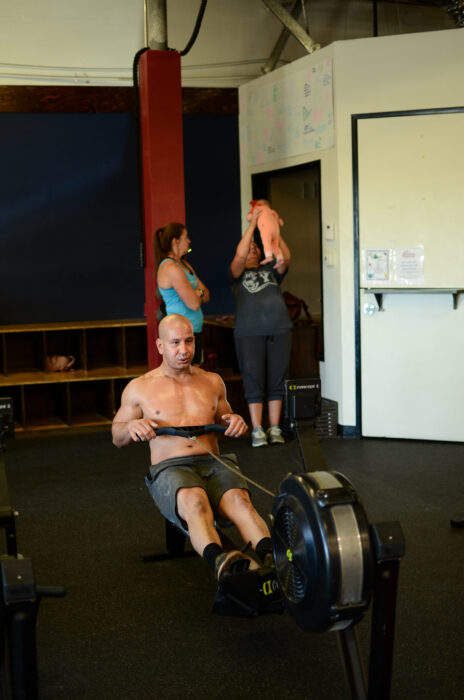 "Apple Core"
16 Minute AMRAP:
30 Double Unders
20 Sit-ups
30 Double Unders
20 Ring Dips
30 Double Unders
20 Russian Twists (36/26)

Tomorrow's Forecast:
Run – Row

Box Brief:
Weightlifting clinic is Saturday at 11 am with Coach Ricky. There are only 12 spots available so sign up fast! The cost is $20 (paid to Ricky).

Apollo Stocking Exchange Party.
Saturday, Dec. 18, 7:00 p.m. at Apollo.
Take a stocking, fill it and bring with you to the party for exchange. There's only 1 rule: Fill it with something you would like to receive yourself. You can just come and not do the stockings thing if you like. We'll have hot chocolate. If everyone could bring a treat to share, that would be great. See you there.

Recovery of the Week:
Here is another great stretch routine to help you get through the week. These videos are excellent and worth doing a few times a week.