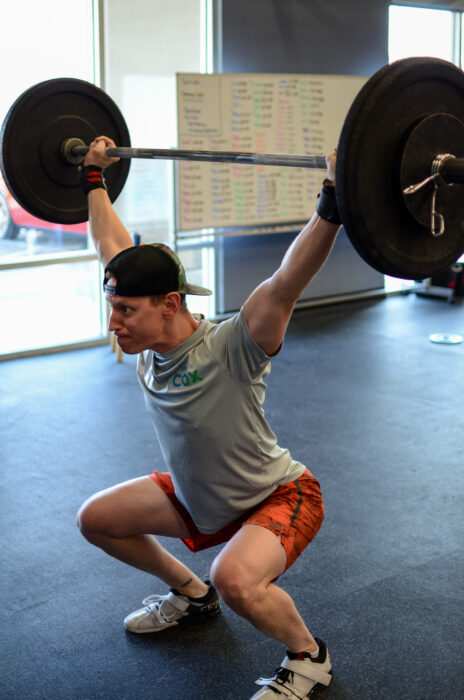 "Goat Day"
20 Minute EMOM:
Odd Minutes – Goat 1
Even Minutes – Goat 2
-OR-
"Mission Impossible"
20 Minute EMOM:
Even Minutes – 20/15 Calorie Row
Odd Minutes – 200 Meter Run

Tomorrow's Forecast:
Row – Wall Balls – Toes to Bar – Box Jumps – Sumo Deadlift High Pull – Burpees – Shoulder to Overhead

Box Brief:
Apollo Stocking Exchange Party.
Saturday, Dec. 18, 7:00 p.m. at Apollo.
Take a stocking, fill it and bring with you to the party for exchange. There's only 1 rule: Fill it with something you would like to receive yourself. You can just come and not do the stockings thing if you like. We'll have hot chocolate. If everyone could bring a treat to share, that would be great. See you there.

Meme of the Week:
Hard work pays off.