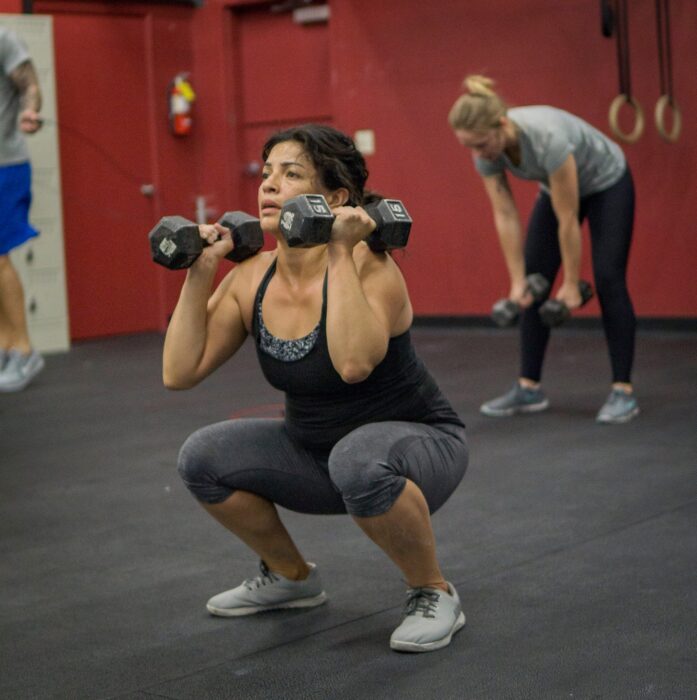 "Team America"
3 Rounds: team of 3
100/80 Calorie Row
50 Bench Press (155/105)

Nutrition of the Week:
Do your part to prevent HANGER-BRING SNACKS!!
Snacks are a great way to hit your nutrition targets and stay fueled at times when you can't get in a full meal. I think portable options are especially handy-things you can throw in your bag or car to save you from the drive thru when life gets crazy. Trust me, nobody wants to be around someone who is HANGRY.
Check out the options below for some ideas:
Protein focused snacks: Hard boiled eggs, shredded wheat cereal with milk, nuts like pistachios/walnuts/almonds, spoonful of nut butter (Justin's comes in single serve packets that fit into a bag, sunflower seeds, string cheese, babybel cheese, cottage cheese, Greek yogurt, beef jerky, bars-cliff/larabars
Carb focused: applesauce packs, piece of fruit (orange/banana/apple/berries/grapes), sliced veggies(bell peppers/celery/carrots/kohlrabi), whole grain bread, Kodiak pancakes/waffles
Fat focused: avocado, nuts, nut butters, dark chocolate