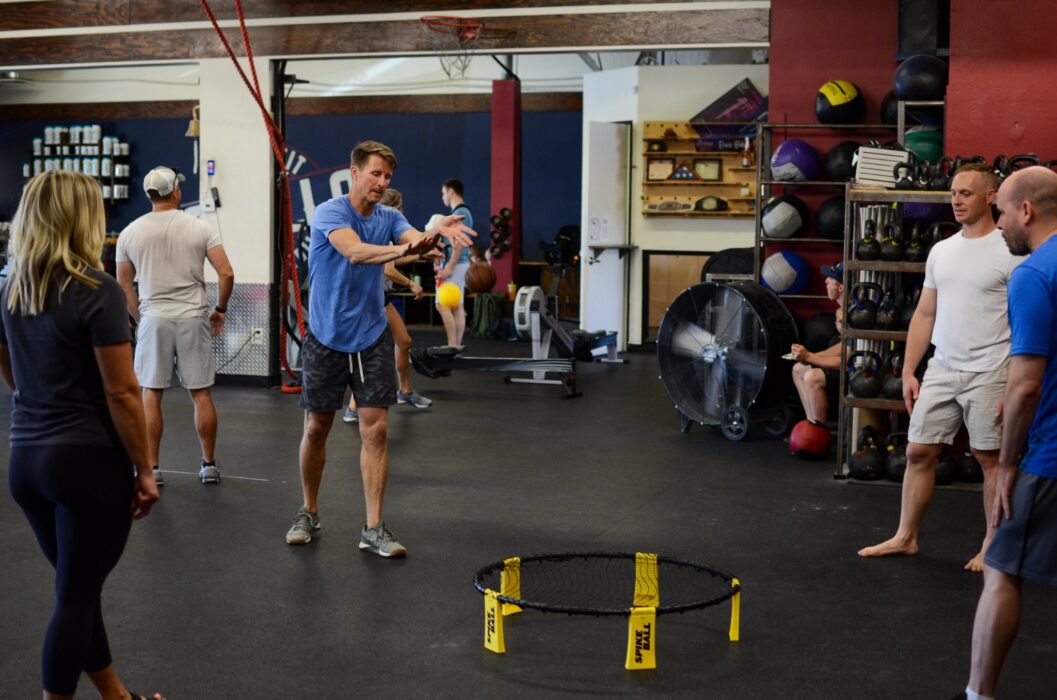 Deadlift
5 x 4 @RPE 8.5

Bench Press
5 x 4 @RPE 8.5

Nutrition Client Highlight: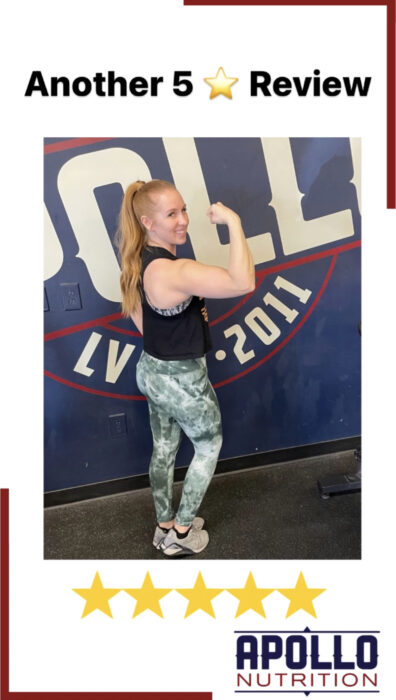 "Love the weight loss, it's made my
workouts soooo much better while
maintaining the muscle I have.
It's been a perfect balance to achieve
the body type that feels the best for
me.
Workouts have improved
DRASTICALLY.
I feel lighter, faster, stronger both
physically and mentally.
I feel like I can finish workouts and
get the intended stimulus and push
myself harder than I could before."
-Courtney H.