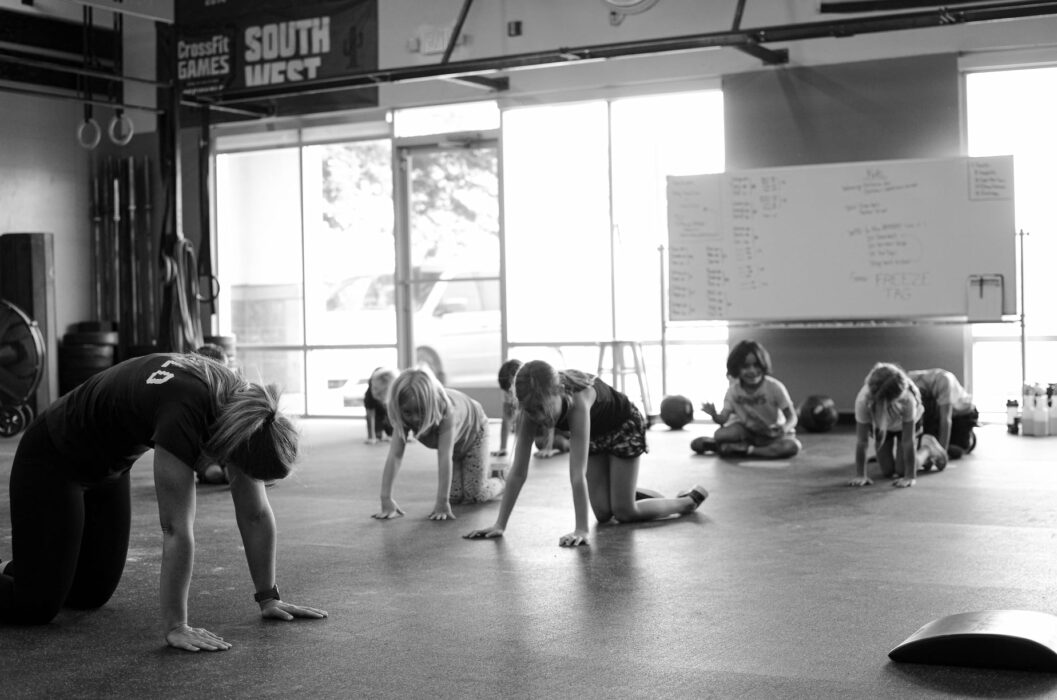 "Treasure Trove"
12 Minute AMRAP:
7 Hang Power Cleans (165/115)
14 Hand Release Push-ups
21 Box Jumps (24/20)
-then-
8 Minute Clock:
Build to a heavy power clean

Tomorrow's Forecast:
Row – Farmers Carry

Box Brief:
Weightlifting clinic is Saturday at 11 am with Coach Ricky. There are only 12 spots available so sign up fast! The cost is $20 (paid to Ricky).

Recovery of the Week:
Take 10 minutes to follow this video below! You won't regret it.