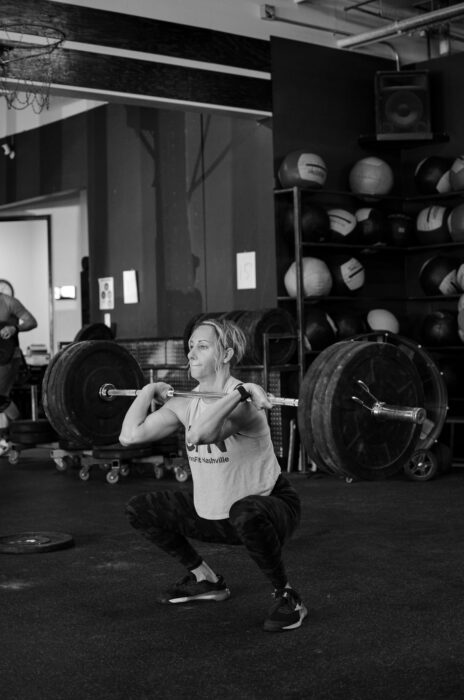 "Wingman"
For Time: teams of 2
100 Toes to bar
200 Kettlebell Swings (53/36)
300 Air Squats
Every 2-minutes starting at 0:00 both athletes perform 8 shuttle runs.

Tomorrow's Forecast:
Snatch – Push-ups

Recovery of the Week:
This is your reminder that nutrition is the foundation! Watch the video below and get inspired!