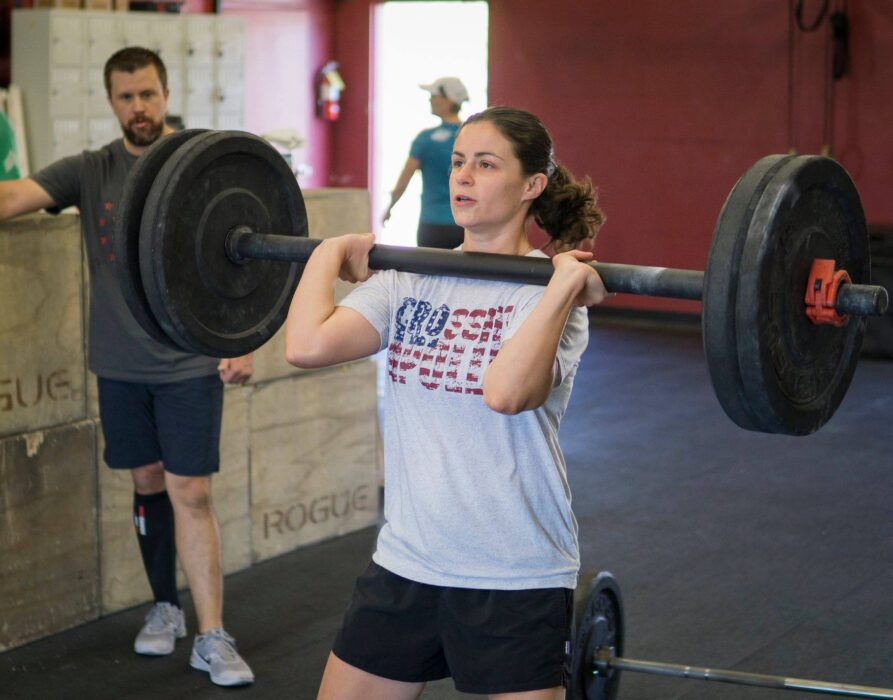 Romanian Deadlifts
5 x 5
:45 Face Down Chinese Plank after each set

Nutrition of the Week:
Happy 5th of July!
Just a friendly post-holiday reminder that you still need to eat today even if you celebrated a little too hard yesterday. Don't hop on the scale, give yourself some grace. Plan on fueling your body today and the rest of the week with lean meats, fruits and veggies, plenty of water and lots of sleep. Jump right back into the basics and you will be feeling better by the weekend.