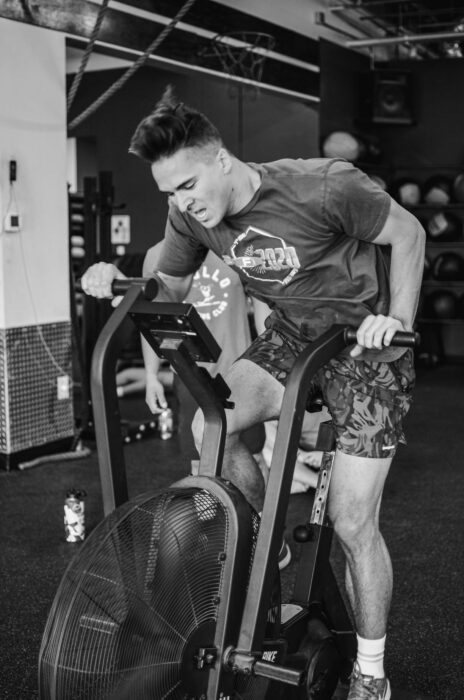 "Black Tar"
20 Minute AMRAP:
10 Snatches (95/65) (115/75) (135/85)
10 Knee to Elbow
10 Lateral Burpees

Recipe of the Week:
Looking for easy ways to prep you veggies during the challenge? Give this air fried brussels sprouts recipe a shot!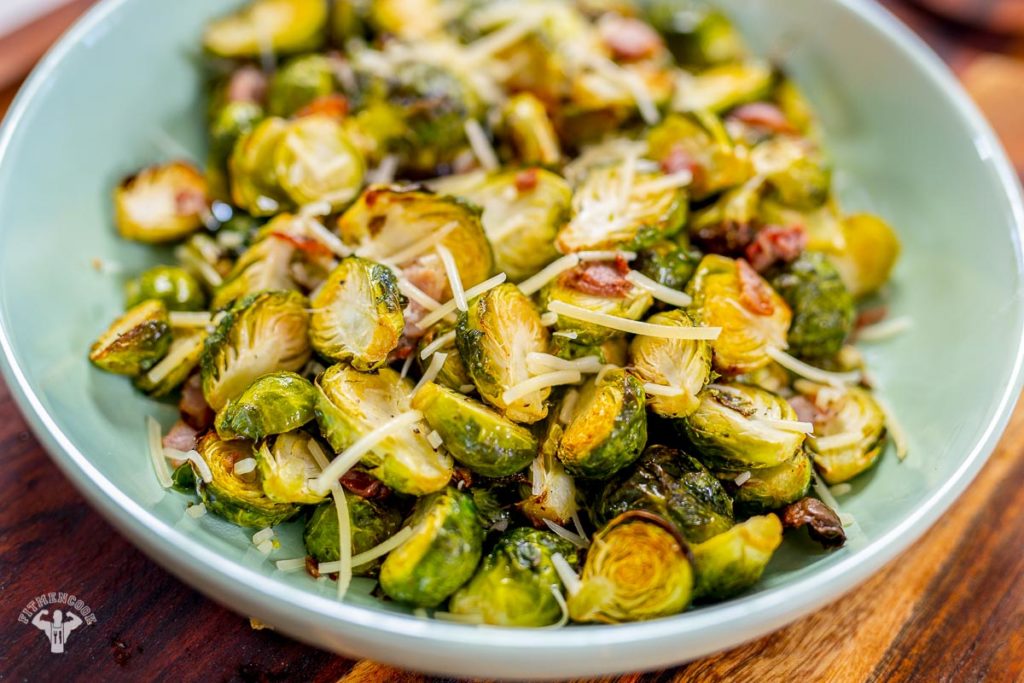 Ingredients:
1lb Brussels sprouts, sliced in half
1 tablespoon avocado oil (or coconut oil or another high smoke point oil, but olive oil is also fine)
2 teaspoons apple cider vinegar (or white vinegar, balsamic vinegar)
2 strips raw center-cut bacon, cut into small pieces
2 teaspoons sea salt (or to taste)
1 teaspoon pepper (or to taste)
1/3 cup shredded parmesan (optional)

Instructions:
1) Set air fryer to 400F (or your oven to 420F).

2) Add all the ingredients to a bowl and toss together, making sure the bacon is not clumping.

3) Add the ingredients to your air-fryer tray (or a baking sheet lined with parchment paper).

4) Air fry for 10 to 12 minutes, or bake for 12 to 15 minutes, or until the edges are nicely seared and crispy.

5) Season to taste with sea salt & pepper, and sprinkle on parmesan if desired. Enjoy while hot!