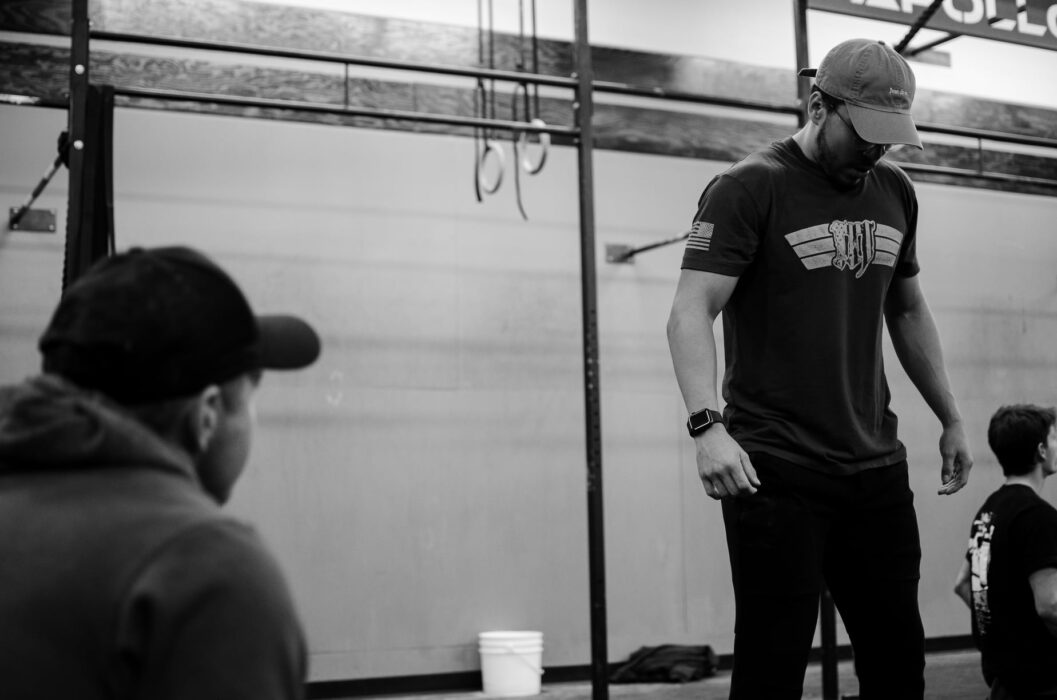 Deadlift
7×3

"Vacation"
5 Rounds: not for time
10-20 GHD Sit-ups
50 Meter Suitcase Carry Right Hand
50 Meter Suitcase Carry Left Hand

Recipe of the Week:
This week we have another great meal prep recipe. Have a go at this Korean Inspired Ground Turkey Meal Prep.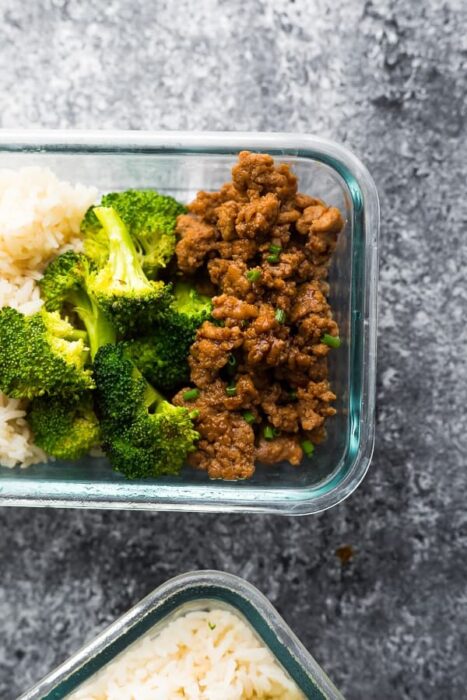 Ingredients:
1 tablespoon olive oil
¾ cup uncooked rice 2 cups cooked
1 head broccoli chopped into florets
Turkey
¾ lb lean ground turkey
4 cloves garlic minced
1 tablespoon ginger finely chopped
Sauce
3 tablespoons honey
3 tablespoons soy sauce
1 ½ teaspoons sesame oil
¼ teaspoon red pepper flakes
⅛ teaspoon pepper

Instructions:
Step 1
Cook rice according to package directions. Portion out into four 2-cup capacity meal prep containers and allow to cool.

Step 2
Shake up all sauce ingredients and set aside.

Step 3
Heat oil in a large pan over medium heat. Add the broccoli and cook for 5 or so minutes, until slightly softened. Remove from heat and divide between meal prep containers.

Step 4
Add turkey to pan. Cook, breaking it up with a spatula, for 5-8 minutes, until completely cooked through and no longer pink.

Step 5
Make a space in the middle of the pan. Add the garlic and ginger and cook for 1 minute, stirring up a bit.
Give the sauce a shake up and pour over the ground turkey and garlic/ginger. Stir until everything is mixed through, about 1-2 minutes. Remove from heat.

Step 6
Divide turkey/sauce mixture between the meal prep containers. Sprinkle with green onions if desired.