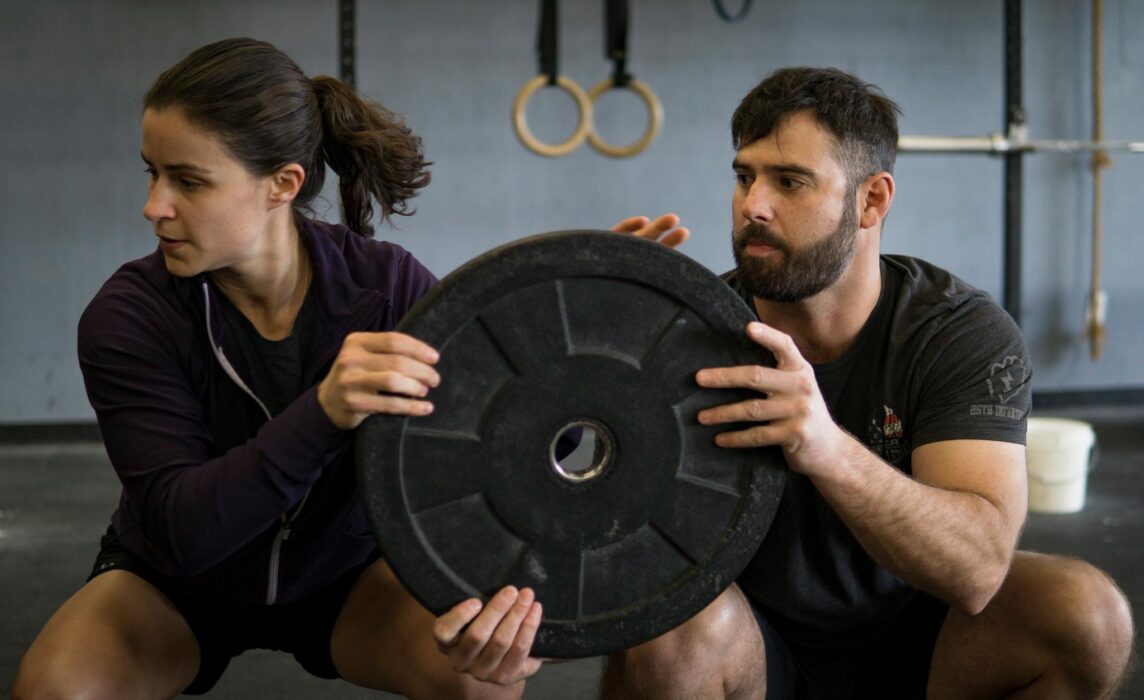 "Bel-Air"
7 Rounds:
40 Double Unders
10 Dumbbell Lunges (53s/36s)
10 HSPU
20 Sit-ups

Recipe of the Week:
This is a perfect meal to make for dinner. Give this Shrimp Alfredo a try!

Ingredients:
8oz whole wheat or legume-based linguine (or fettucine)
Low-carb substitute: Zucchini & carrot noodles; Miracle noodles

Reduced Fat Alfredo Sauce
1 tablespoon olive oil
1/2 medium white onion, diced
3 garlic cloves, minced
1 tablespoon (vegan) butter
10oz raw cauliflower florets
1 1/2 cups unsweetened almond milk
1 1/2 cups reduced fat parmesan cheese, grated
1 tablespoon The Fit Cook Land seasoning (OR Italian seasoning)
Sea salt & pepper to taste
1 1/2 lb jumbo shrimp, raw (peeled and deveined)
2 cups broccolini (or broccoli florets) – OPTIONAL, but recommended

Instructions:
1) Cook pasta according to the instructions given, then set aside.

2) Set oven to 400F/204C.

3) Line a baking tray with parchment paper, then add the cauliflower florets. Roast in the oven – without any oil or seasoning – for 15 to 20 minutes, or until lightly charred and soft.

4) Set a nonstick skillet on medium heat, once hot add the oil and the onion and garlic. Cook for 4 to 6 minutes or until the onions have turned brown and translucent. After about 4 minutes, add a tablespoon of butter and continue to caramelize the onions and garlic. Remove from the heat.

5) To a high-powered blender, add ALL of the ingredients for the sauce. Blend until smooth and season to taste with sea salt & pepper.

6) In the same nonstick skillet, set it on HIGH heat. Once hot, add the jumbo shrimp and add a pinch of sea salt & pepper as it cooks in the skillet. Cook for 4 to 6 minutes, or until the shrimp begins to plump and change color. When the shrimp is nearly finished, reduce the heat to low-medium, add the broccolini then cover and cook (to steam) for 2 to 3 minutes, or until the broccolini turns vibrant green.