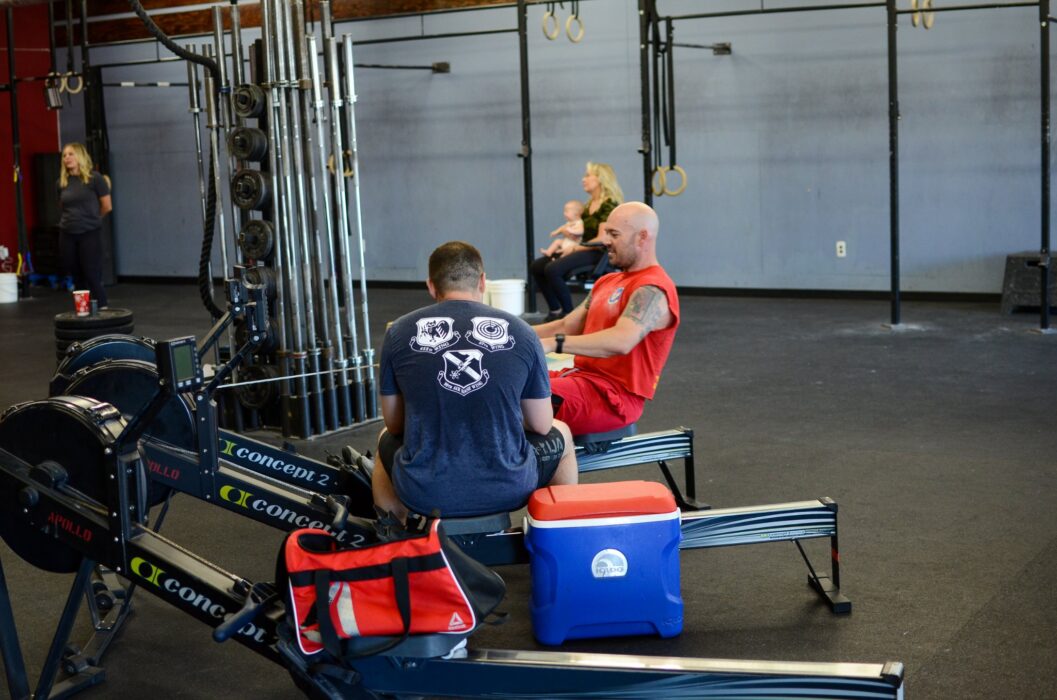 Strict Press
6 x 2

"Weekend Ready"
For Time:
50 Burpee Box Jump Overs (30/24)
Every 1:00 starting at 0:00 perform 5 Toes to Bar

Recipe of the Week:
Time for seafood! try out this Baked Cod recipe!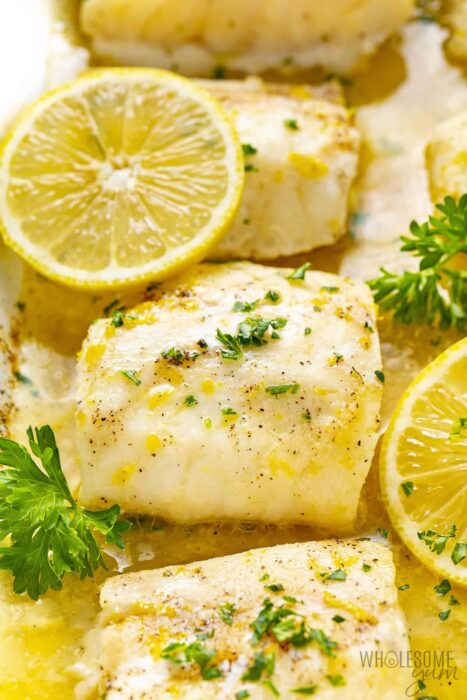 Ingredients:
8 4-oz Cod fillets (preferably thawed)
1/4 cup Unsalted butter
1 medium Lemon (juiced and zested; see notes*)
1/2 tsp Garlic powder
3/4 tsp Sea salt
1/4 tsp Black pepper
1 tbsp Fresh parsley (chopped)

Instructions:
STEP 1
Preheat the oven to 400 degrees F (204 degrees C). You can bake the cod fillets from frozen or thaw them first in a bowl of cold water. (I prefer thawing if you have time, as it makes it easier to brush on the butter without solidifying.)

Step 2
Use paper towels to pat the cod fillets dry. Arrange them in a single layer in a 9×13 baking dish.

STEP 3
In a small bowl in the microwave or saucepan on the stove, melt the butter. Remove from heat. Stir in the lemon juice and lemon zest.

STEP 4
Brush the lemon butter over the cod fillets. Season with garlic powder, sea salt, and black pepper. Flip and repeat both lemon butter and seasoning on the other side.

STEP 5
Bake for 12-15 minutes (will vary by thickness), until the baked cod is opaque and flakes easily with a fork. Sprinkle with fresh parsley and serve.