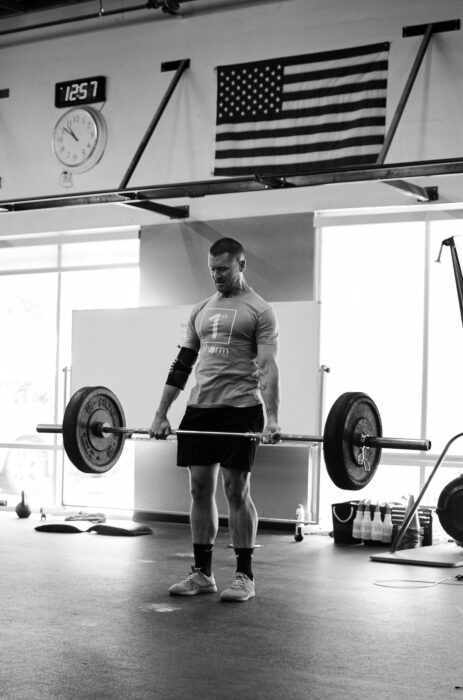 Romanian Deadlift
4 x 6

"Another One"
10 Rounds:
3 Deadlifts (315/225)
3 Bar Muscle-ups

Recipe of the Week:
Here is a fun meal to try this week! Put together this Weeknight Chicken Chop Suey recipe!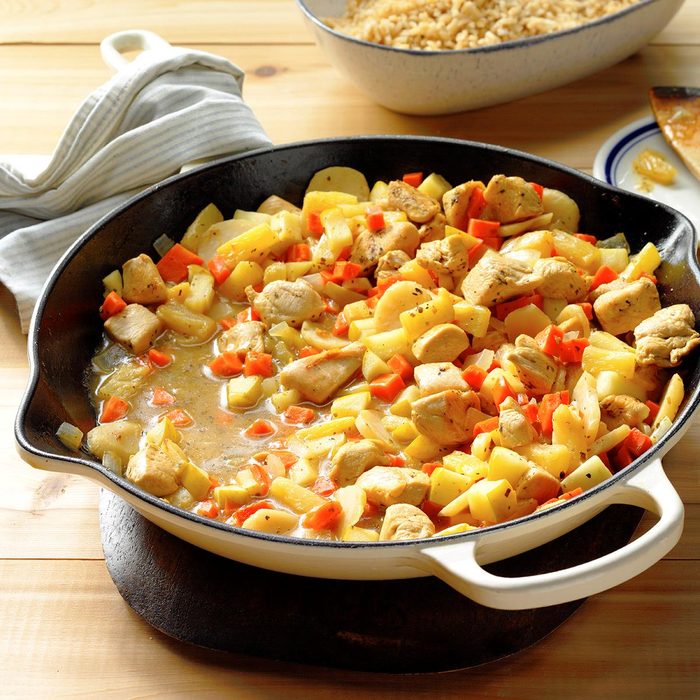 Ingredients:
4 teaspoons olive oil
1 pound boneless skinless chicken breasts, cut into 1-inch cubes
1/2 teaspoon dried tarragon
1/2 teaspoon dried basil
1/2 teaspoon dried marjoram
1/2 teaspoon grated lemon zest
1-1/2 cups chopped carrots
1 cup unsweetened pineapple tidbits, drained (reserve juice)
1 can (8 ounces) sliced water chestnuts, drained
1 medium tart apple, chopped
1/2 cup chopped onion
1 cup cold water, divided
3 tablespoons unsweetened pineapple juice
3 tablespoons reduced-sodium teriyaki sauce
2 tablespoons cornstarch
3 cups hot cooked brown rice

Instructions:
STEP 1
In a large cast-iron or other heavy skillet, heat oil over medium heat. Add chicken, herbs and lemon zest; saute until lightly browned. Add next 5 ingredients. Stir in 3/4 cup water, pineapple juice and teriyaki sauce; bring to a boil. Reduce heat; simmer, covered, until chicken is no longer pink and the carrots are tender, 10-15 minutes.

STEP 2
Combine cornstarch and remaining water. Gradually stir into chicken mixture. Bring to a boil; cook and stir until thickened, about 2 minutes. Serve with rice.