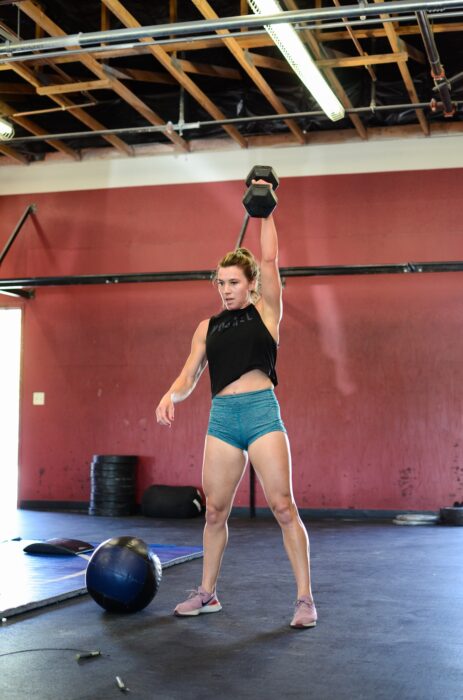 Pause Back Squat
5 x 2

"Hellfire Club"
For Time:
600/500 Meter Row
50 Wall Balls (20) (11ft/9ft)

Quote of the Week:
"Do not let making a living prevent you from making a life."
John Wood

Box Brief:
Apollo Games is on Saturday!!!! Remind your classes each day to come and support everyone competing. It will be a ton of fun with many athletes and vendors from all around the valley.

The volunteer meeting will be this Friday night at 6 pm.

Our last class on Friday night will be at 3:30 pm so we can set up for the Apollo Games. All other classes will run on schedule.