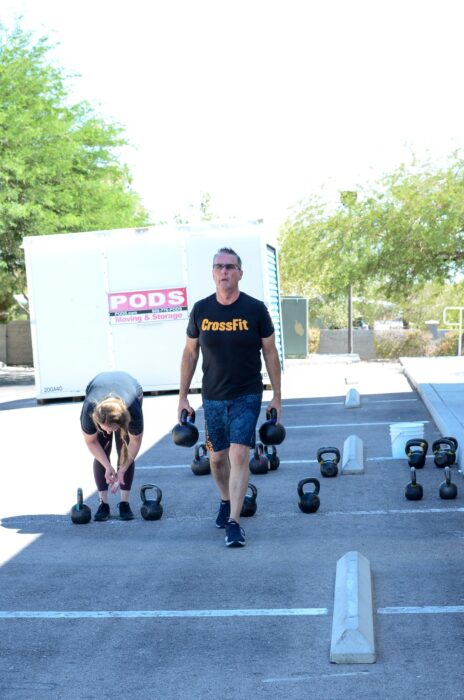 "Slinky"
20 Minute AMRAP:
5 Deadlifts (275/195)
10 Hand Release Push-ups
10 Box Jumps (24/20)

Question of the Week:
What's your favorite Halloween treat?

Box Brief:
Apollo Games is on Saturday!!!! Remind your classes each day to come and support everyone competing. It will be a ton of fun with many athletes and vendors from all around the valley.

The volunteer meeting will be this Friday night at 6 pm. 

Our last class on Friday night will be at 3:30 pm so we can set up for the Apollo Games. All other classes will run on schedule.