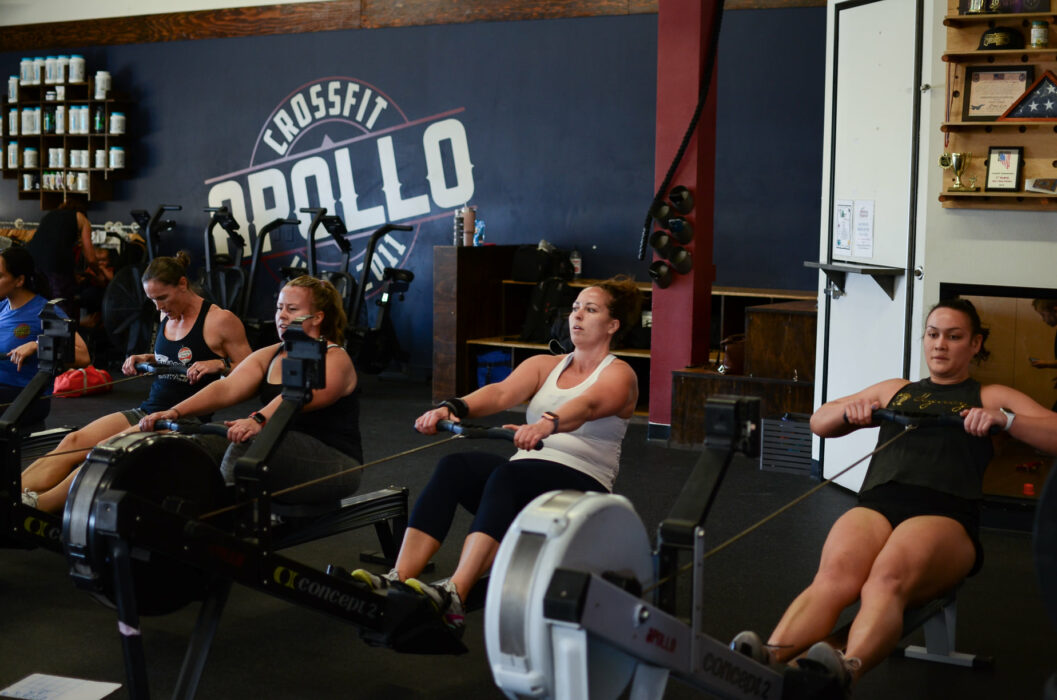 Deadlift
Build to A Heavy Set of 10

"Heartless"
3 Rounds:
10 Deadlifts (225/155)
20 Chest to Bar Pull-ups
50 Double Unders

Tomorrow's Forecast:
Rope Climbs – Overhead Squats – GHD Sit-ups

Box Brief:
We are having another social after Saturday's 9:30am class with coffee and snacks. It's a great opportunity to invite friends and family who would like to give Apollo a shot. See you there!

Today is Bring a Friend Day! Bring someone in for the fun.

Meme of the Week:
Whoops!