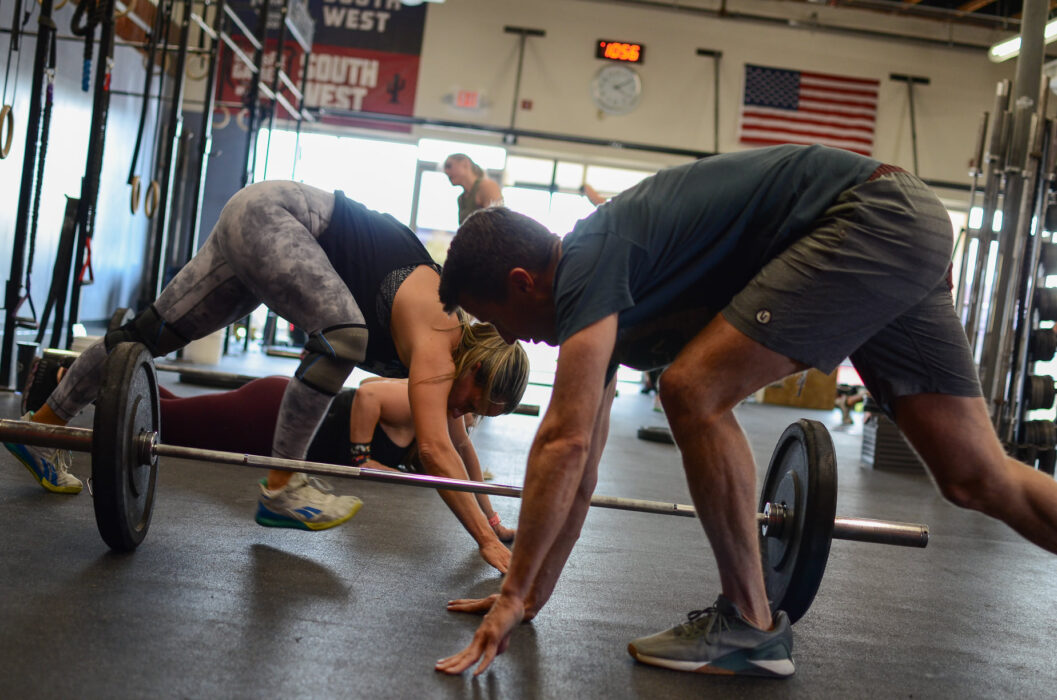 "Hallo-Wod"
6 Minute AMRAP: teams of 2
10 Snatches (115/80)
31 Air Squats
3-Minute Rest
6 Minute AMRAP: teams of 2
10 Shoulder to Overhead (155/105)
31 Goblet Squats
3-Minute Rest
6 Minute AMRAP: teams of 2
10 Cleans (185/125)
31 Wall Balls

Box Brief:
We have a reduced schedule for Halloween. Our last class will be at 3:30pm so we can all enjoy Trick or Treating with kiddos.

Question of the Week:
What is the best costume you've ever had for Halloween?