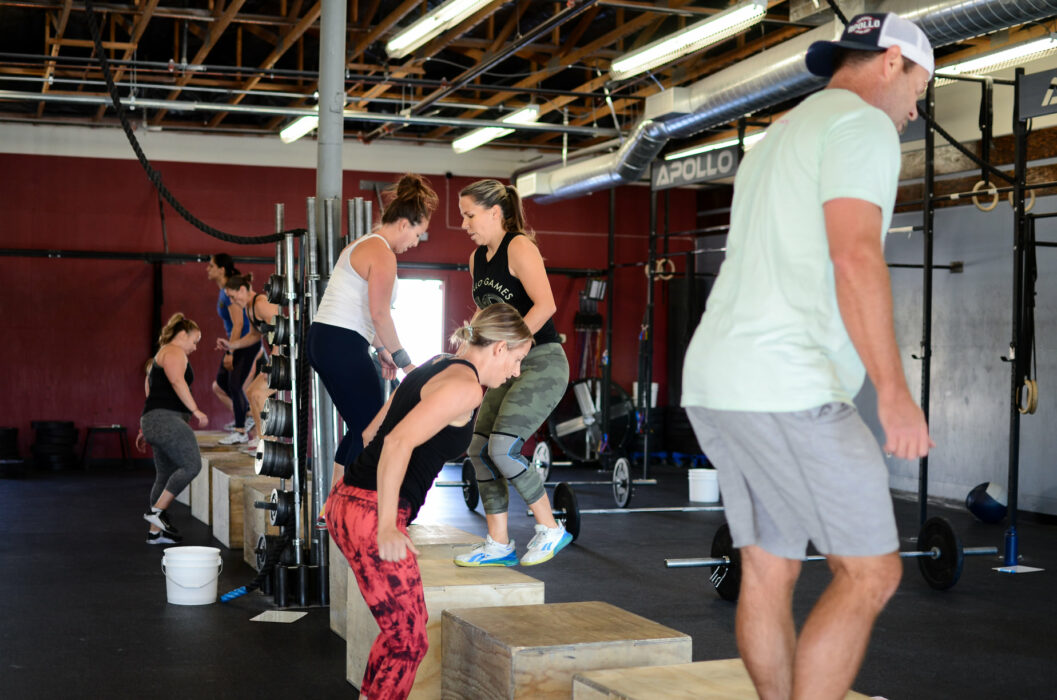 "Mr. Blister"
20 Minute EMOM:
Even – 9 Toes to Bar + Max Push-ups
Odd – Row for Max Calories

Tomorrow's Forecast:
Burpee Box Jump Overs – Run

Box Brief:
We are having another social after Saturday's 9:30am class with coffee and snacks. It's a great opportunity to invite friends and family who would like to give Apollo a shot. See you there!

Question of the Week:
If you had the ability to time travel one time, would you travel to the past or the future?