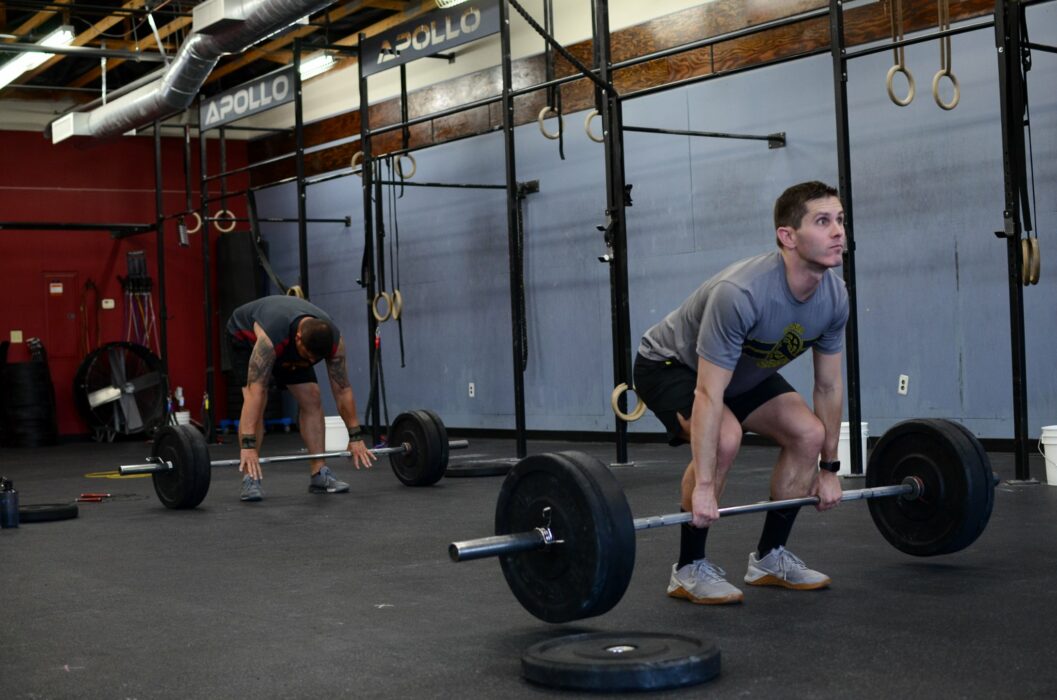 "Lieutenant Dan"
5 Rounds:
10 Weighted Lunges (53's/36's)
10 Burpees Over Kettlebell
10 Weighted Lunges
2 Rope Climbs

Box Brief:
This Saturday at 10:30am we'll be doing our monthly suckfest workout! This is not a class, just an opportunity to get together as a community as suffer through a harder than usual workout. This month's workout is Barbara Ann. We hope to see you there!

Question of the Week:
What's your favorite healthy meal/snack?