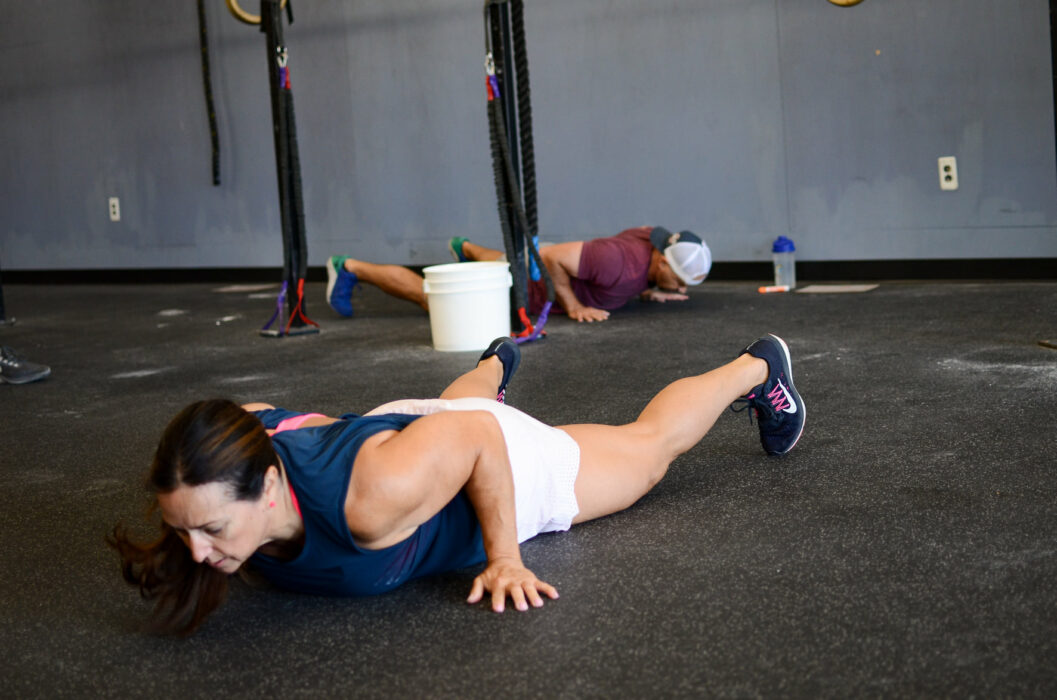 Clean
Build to a heavy single

"Clock Work"
5 Minute Clock:
Run for Max Distance

5-minute rest

For Time:
Run Previous Distance

Tomorrow's Forecast:
Slam Ball – Shuttle Run – Box Jump

Recovery of the Week:
Today we wanted to give you a video that is the perfect example of what an active recovery day can look like. It's always beneficial to move our body through it's full range of motion. Especially after some of the grueling workouts we've put ourselves through. Pick a day this week you want to actively recover and follow along with the video below. Enjoy!