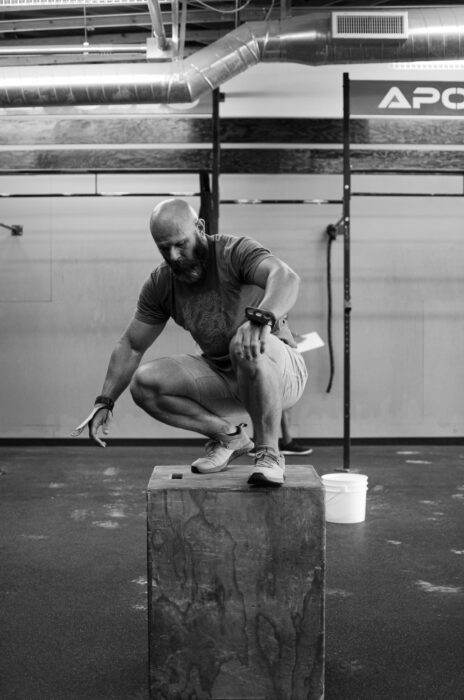 "Excuse Me?!"
40 Minute AMRAP:
1000/800 Meter Row
400 Meter Run
200 Meter Double Kettlebell Front Rack Carry (53s/36s)
40 Box Jumps (24/20)
20 Handstand Push-ups

Tomorrow's Forecast:
Double Under – L-Sit – Rope Climb

Recovery of the Week:
This week we present you with a throwback article about recovery from CrossFit HQ. It's only two pages long so give it a quick read. Enjoy On Recovery by Robb Wolf.