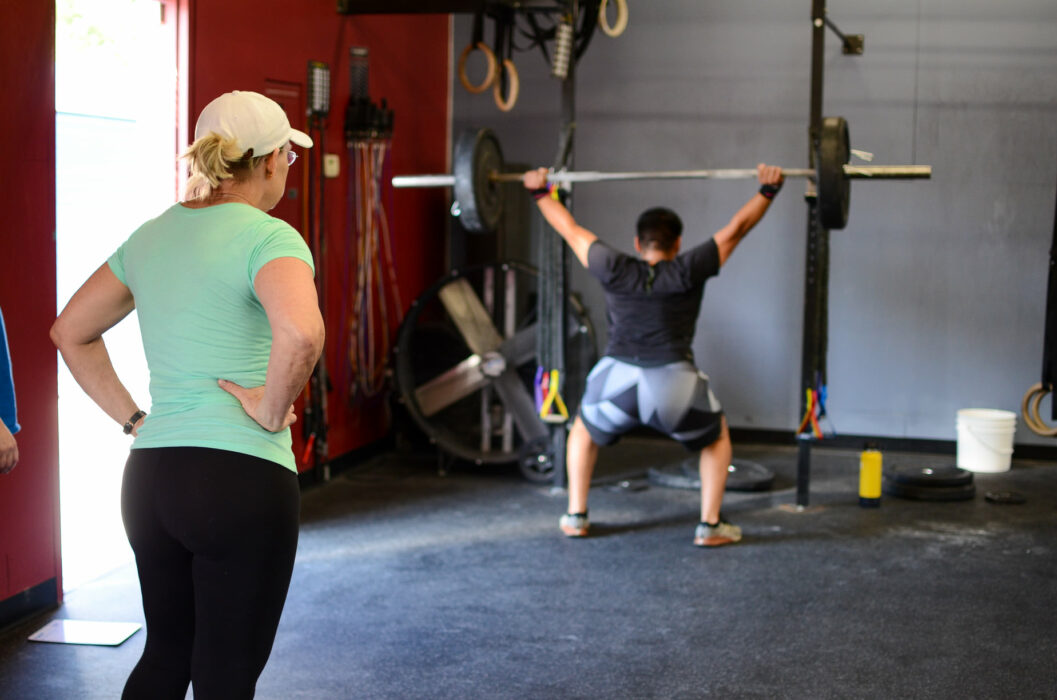 "Quick Question"
18 Minute AMRAP:
30/23 Calorie Row
20 Single KB Push Presses (53/36)
30 Weighted Wall Ball Sit-ups (20/14)

Tomorrow's Forecast:
Row – Run – GOAT

Recovery of the Week:
If you're interested in recovery strategies like we are, then this video is for you! We know it's a longer video, BUT it's so worth the watch. Check it out, you'll be glad you did.